Launch – VIDEO: On the back of the extremely successful 2021 European WASZP Games and return to international competition,...
After the considerable success of the first 12 months of the weCANfoil program in Canada, WASZP is pleased to...
2023 marks a new era for WASZP in North America as we embark on an exciting journey to shape...
Since the early days of the WASZP class, the UK has boasted the biggest and most active domestic WASZP...
Conall Green from the Royal Geelong Yacht Club has taken the 2023 Australian WASZP National Championships in a fantastic...
Well day 3 of the Australian WASZP Championships provided some of the best conditions of the regatta, with slightly...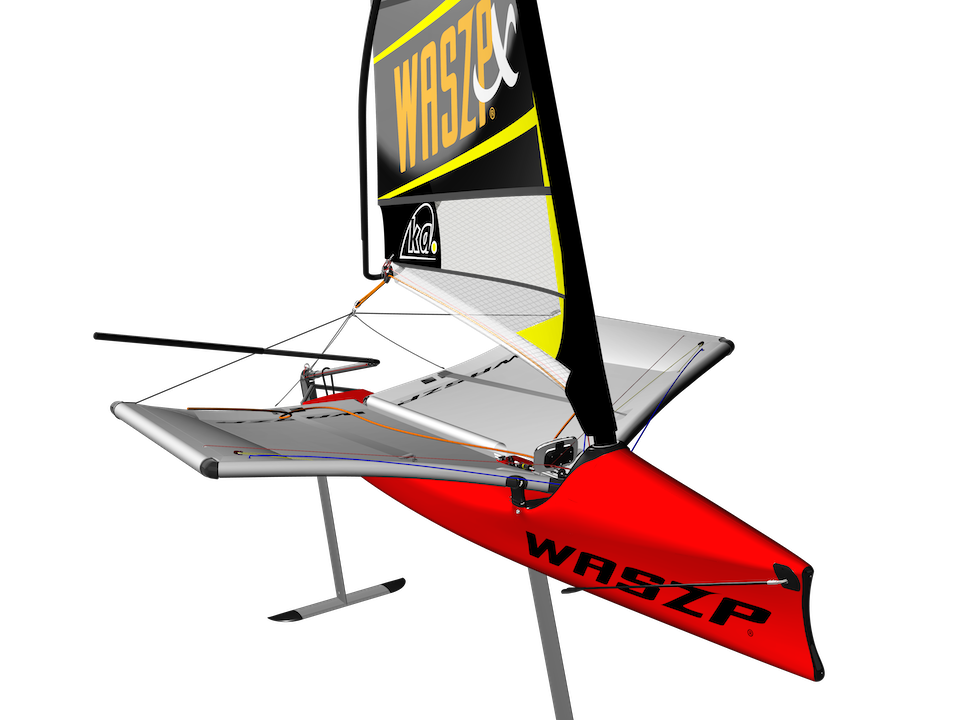 SAILGP INSPIRE
This has been one of the most special weeks of my life
Zac Bloomeley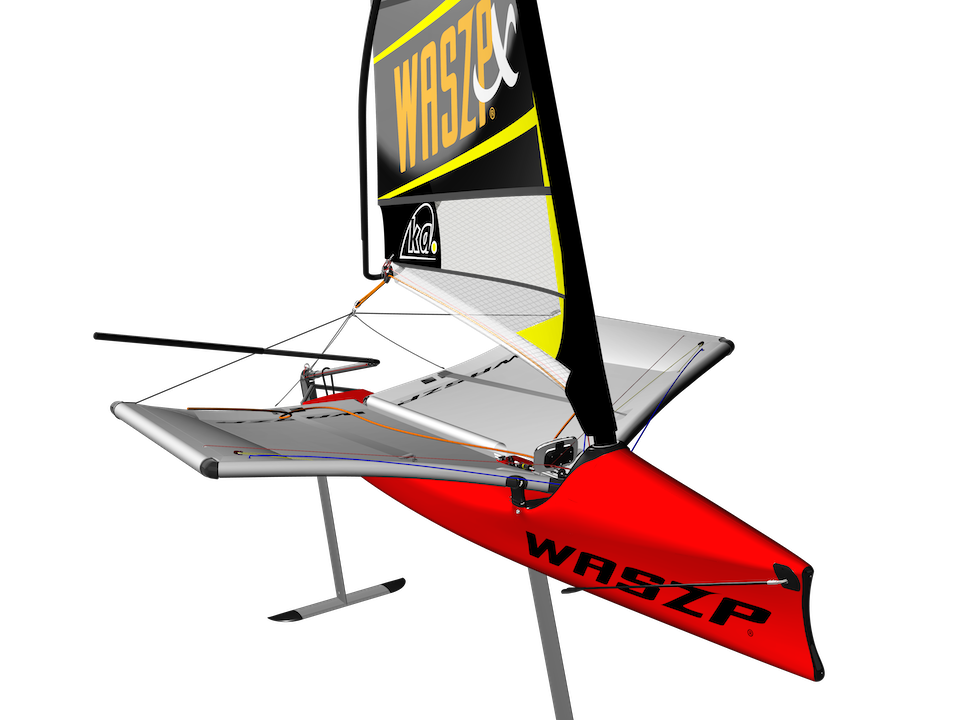 SAILGP INSPIRE
Wow. Just wow. I don't even know where to begin! To say that last week was one of the best weeks of my life would be an understatement.
Erin Mcilwaine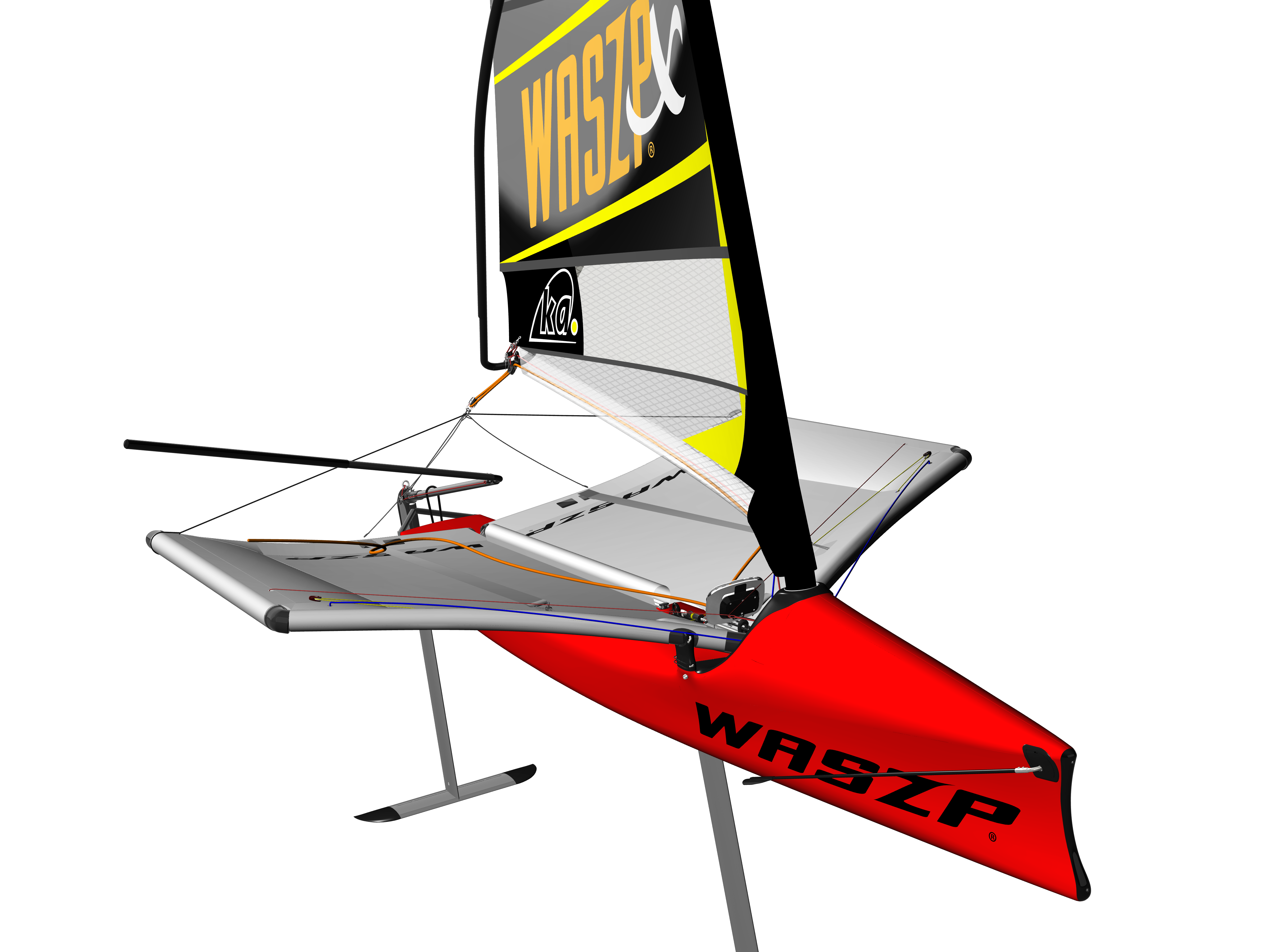 WASZP
It'll change your life, a 30 minute test ride led to the most fun 3 years I've ever had!
Joe Pester