The 2022 Northern Summer has produced some inspirational performances by the women WASZP sailors. With the WASZP providing the true equal playing field for both men and women to compete at events all over the globe, we have seen an incredible jump in the standard of the women sailors in the fleet, culminating in a significant jump in overall participation.
The season kicked off in March, with the SailGP INSPIRE Grand Final in San Francisco, where Hattie Rogers displayed incredible skills to win in a highly competitive womens fleet to take the ultimate prize of winning the inaugural SailGP INSPIRE Racing circuit. In the lead up to the final, Hattie was able to experience sailing on the F50 for the first time, earning a call up as an injury replacement on the womens high performance pathway program within SailGP. Taking the helm in some practice racing from Sir Ben Ainslie was an incredible experience, clocking 48 knots!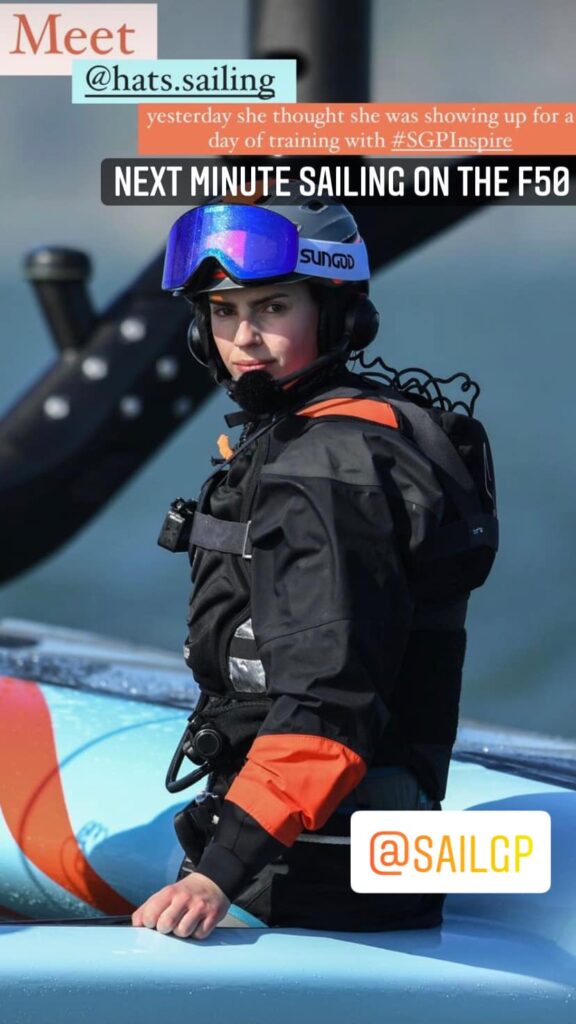 Since this time, Hattie has completed her studies and competed on the International WASZP racing circuit, culminating in the International WASZP Games in July. More recently Hattie has been announced as an inaugural member of the Athena Pathway Program, this program focusses on women and youth development, feeding directly into the Great Britain SailGP program and formulating the nucleus of the Youth and Women's America's Cup teams.
However, many stories have similar impact to Hattie's throughout the year. The WASZP events have seen some incredible performances from the women sailors. The International Pre-Games held prior to the WASZP Games on Lake Garda was dominated by female sailors with Elise Beavis from New Zealand finishing 2nd and Mathilde Robertstad finishing 3rd overall. Mathilde also won the German Eurocup in 2021.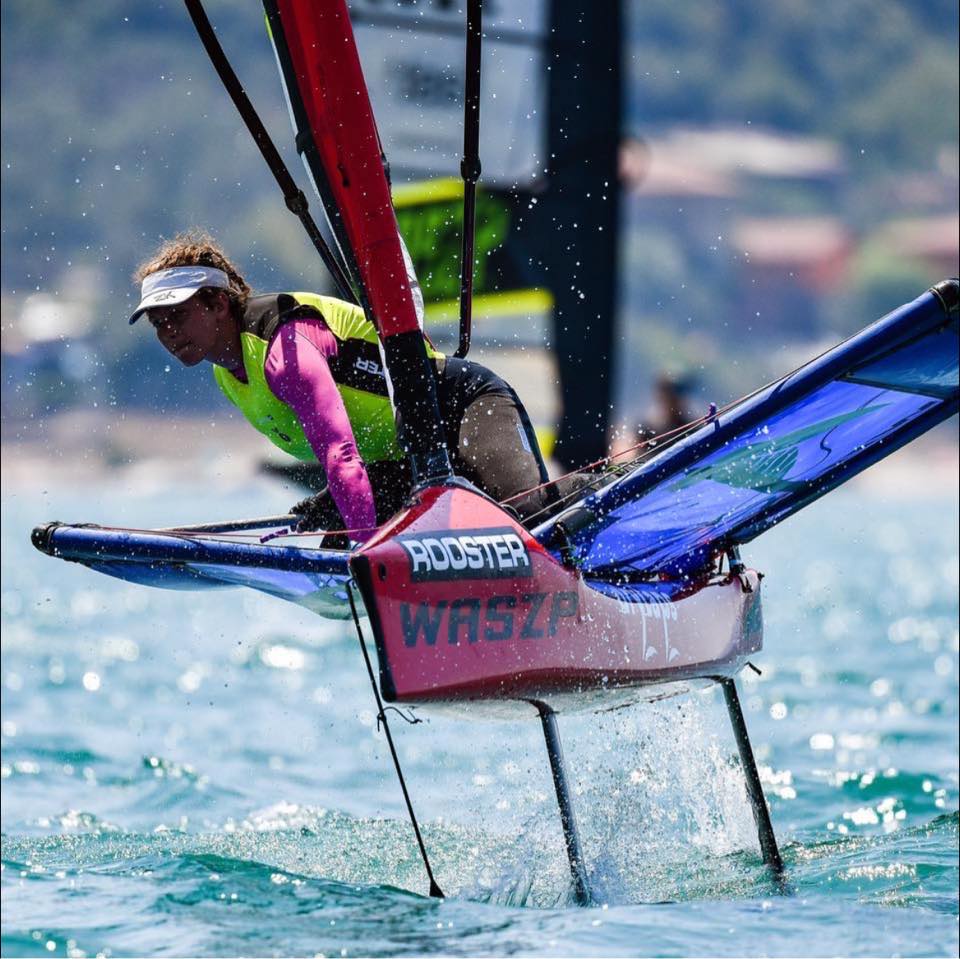 In the Eurocup events we have seen some brilliant recent performances, Marie Butler Wang from Norway placed 3rd overall at the Danish Eurocup while Eira Nilsson also from Norway finished 3rd and first women in the Copenhagen SailGP INSPIRE event. The most recent Eurocup event in Spain was dominated by Nicole van der Velden, a WPP sailor with the Spanish SailGP team, she managed to beat pre-regatta favourite and two-time European ChampionJoan Costa for the Spanish EuroCup leg.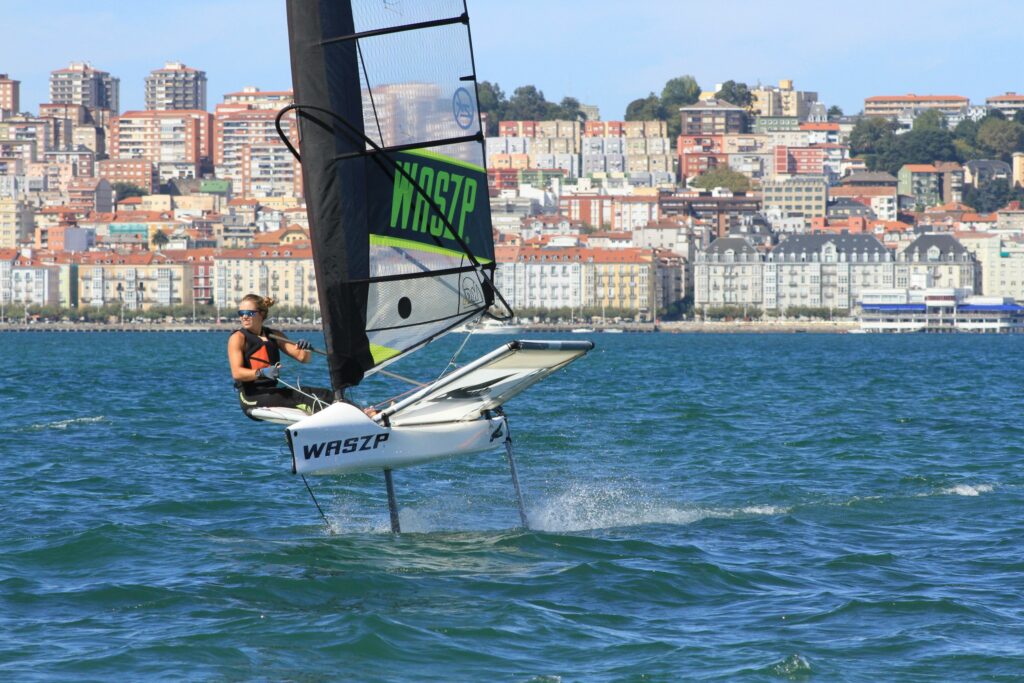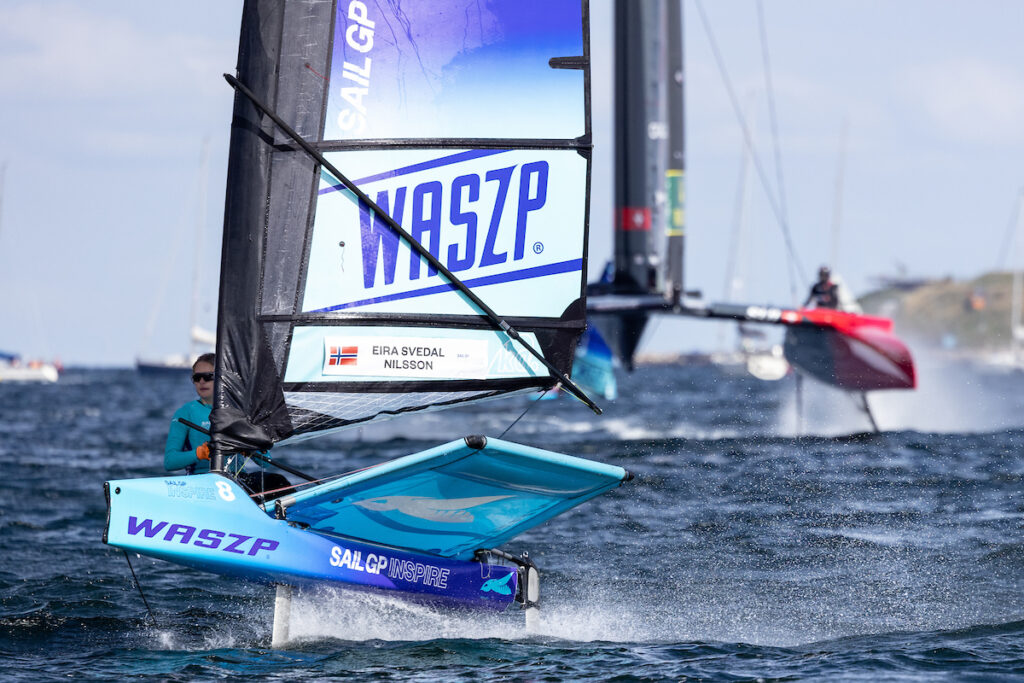 The international WASZP Games played host to 32 female competitors and the participation numbers are growing at every event. With more infrastructure now in place, coaching opportunities and pathway opportunities onto professional teams are becoming more accessible. With numerous partnerships being formed around the globe the message is clear. If you want to get anywhere in professional sailing, spending time in the WASZP class to develop your skills is the perfect way to get your foot in the door. The opportunities are endless in this class and we are proud to be helping shape the future of sailing around the world.