With over 40 entries received from all states and territories except SA, the stage is set for an incredible 5 days of racing on the best foiling track in the world, the Swan River.
There is still time to ENTER >>> https://racehub.waszp.com/eventdetail/137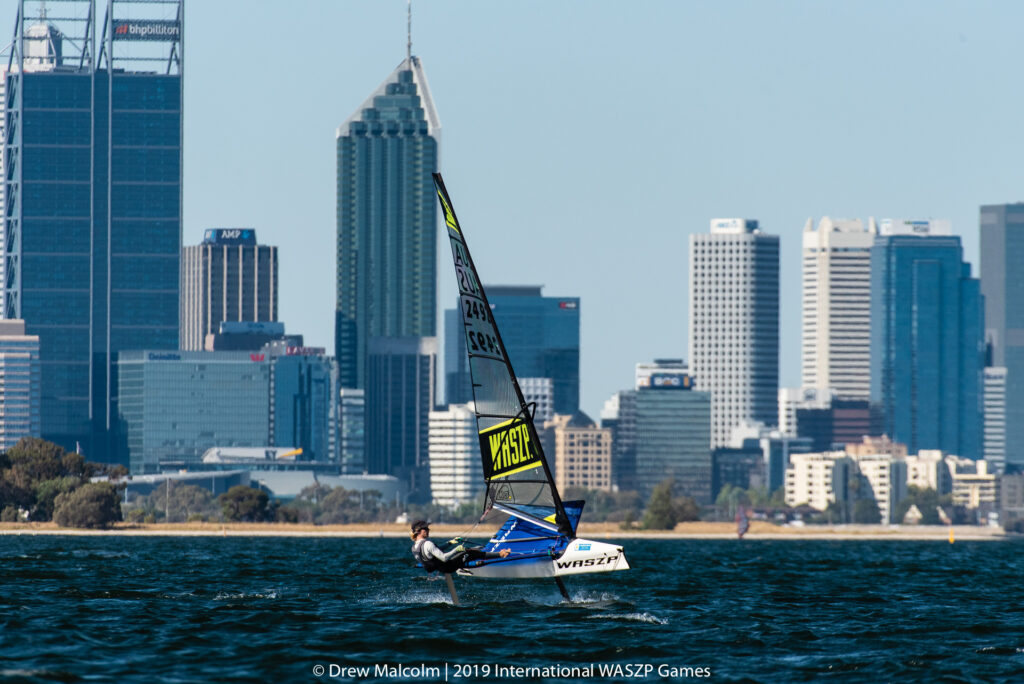 With just under 12 months until the 2023 International WASZP Games hit Australian shores and light up the Mornington Peninsula (Sorrento) in December, the fleet is beginning to launch their campaigns for a huge year of racing.
The entry list shows a great cross section of strong youth sailors and experienced masters sailors, with champion sailors from other classes making the transition to WASZP racing for the lifestyle, ease of use and culture. The masters and supe-masters divisions will be hotly contested, with Brad Devine recently off a podium finish at the I14 Nationals and looking to take it right up to a strong contingent of Perth masters, names like Grant Alderson and Al Murchison will be putting the pressure on, as will sailors from the east coast. Australia class president Jervis Tilly has had a big season of racing and will be tough to beat, as will Keiichiro Tomishima in the masters division.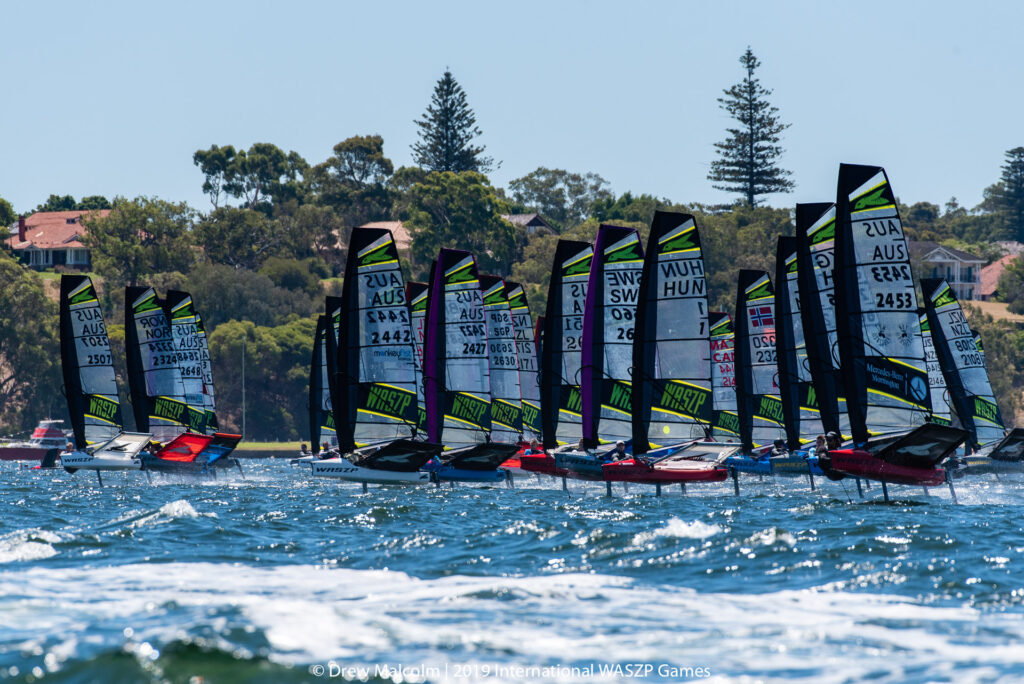 In the open fleet, Keizo Tomishima is the reigning national champion and will be looking to defend his title in Perth, however, international sailor Elise Beavis is fresh off a strong 2022 campaign and is the current women's world champion, she will be tough to beat in Perth. We also expect some of the locals to be right up there with Dave Von Felton having some solid results leading into the event, while Victorian Conall Green has a had a big year in the class.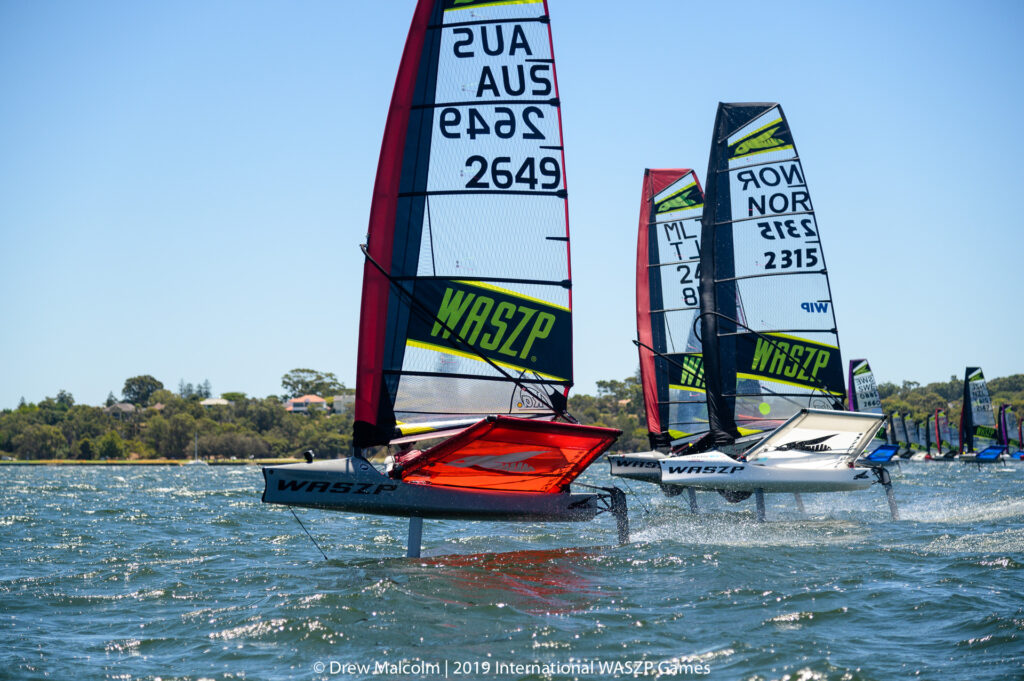 The event will commence on the 22nd of January with Slalom racing and conclude on the 27th of January after 4 days of championship racing and a rest day on the 26th. The event is expected to harness significant media attention as we head towards the 2023 International WASZP Games. If you are thinking of getting a WASZP now is the time, with a 120-150 boat fleet expected in Sorrento for the Games from December 7-16th 2023.