Entry is open for the 2022 WASZP European Games, Mar Menor!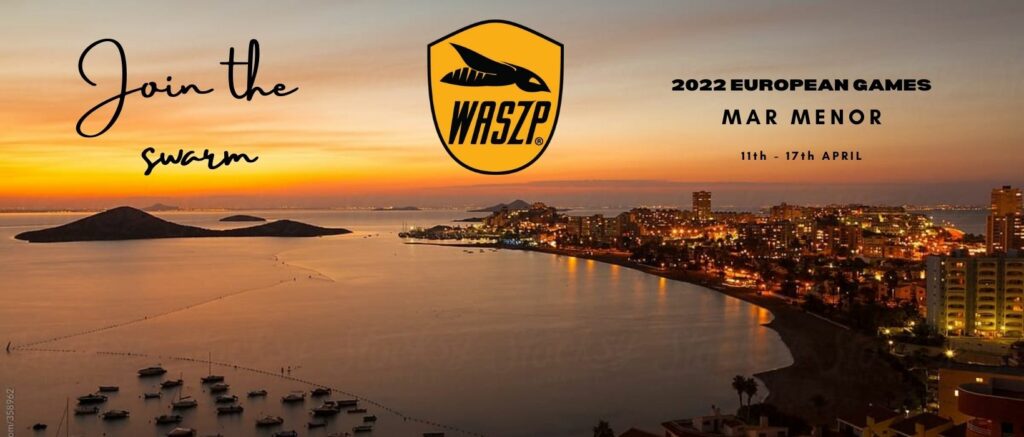 Competitors can ENTER NOW & PAY LATER, taking all risk out of the process, get your name down today and start planning >>> https://racehub.waszp.com/eventdetail/63
The 2022 WASZP European Games will take place from 11-17 April at one of the best foiling
venues Europe has to offer. The Mar Menor is a large saltwater lagoon in the region of
Murcia in the south of Spain offers reliable wind, flat water and warm weather. There is
no better place to maximise time on the water and lock in those foiling gains than this
somewhat undiscovered foiling gem.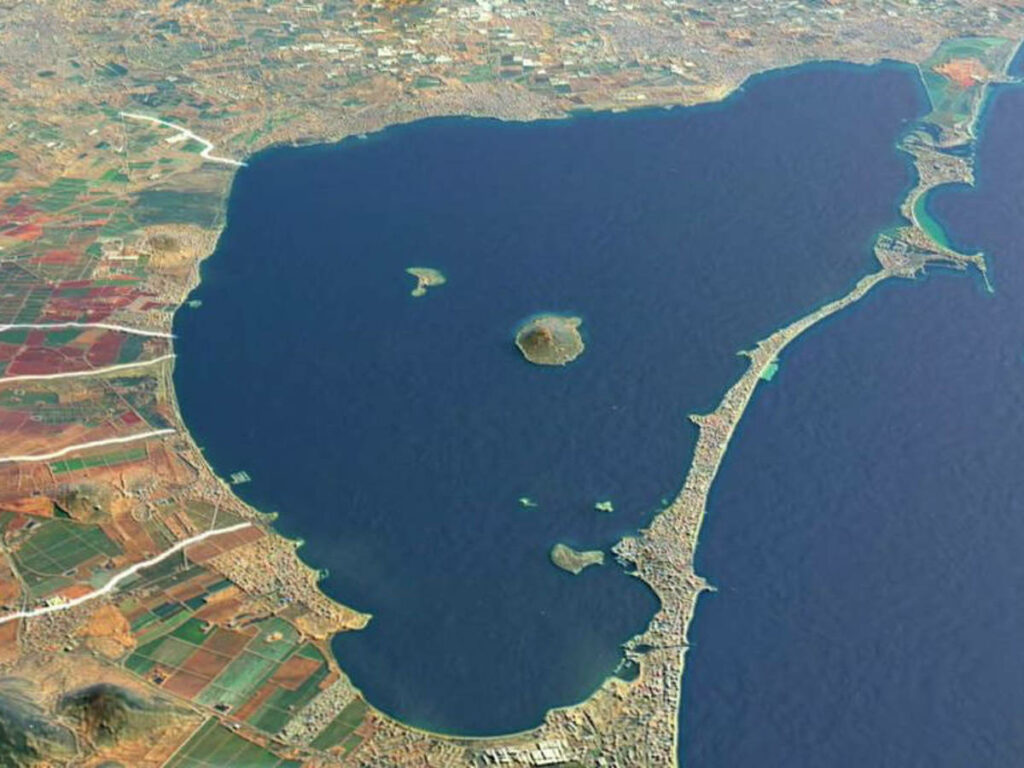 The event will run out of CAR Murcia in collaboration with the Federación de Vela de la
Región de Murcia. CAR is an outstanding facility that offers onsite accommodation, ample
space and easy launching. The centre is used by some of Europe's top sports teams from a
range of sports; including sailing, kayaking, taekwondo and wrestling; and boasts additional
facilities including a fully-equipped gym and indoor pool. Los Alcázares, the municipality
where CAR is located, is the largest and most lively area around Mar Menor, with a huge
choice of bars and restaurants that will help to keep the good times rolling after the action
on the water.

See Los Alcázares and its surrounds, the perfect place for a sailing holiday! >>> https://www.murciaturistica.es/en/los_alcazares/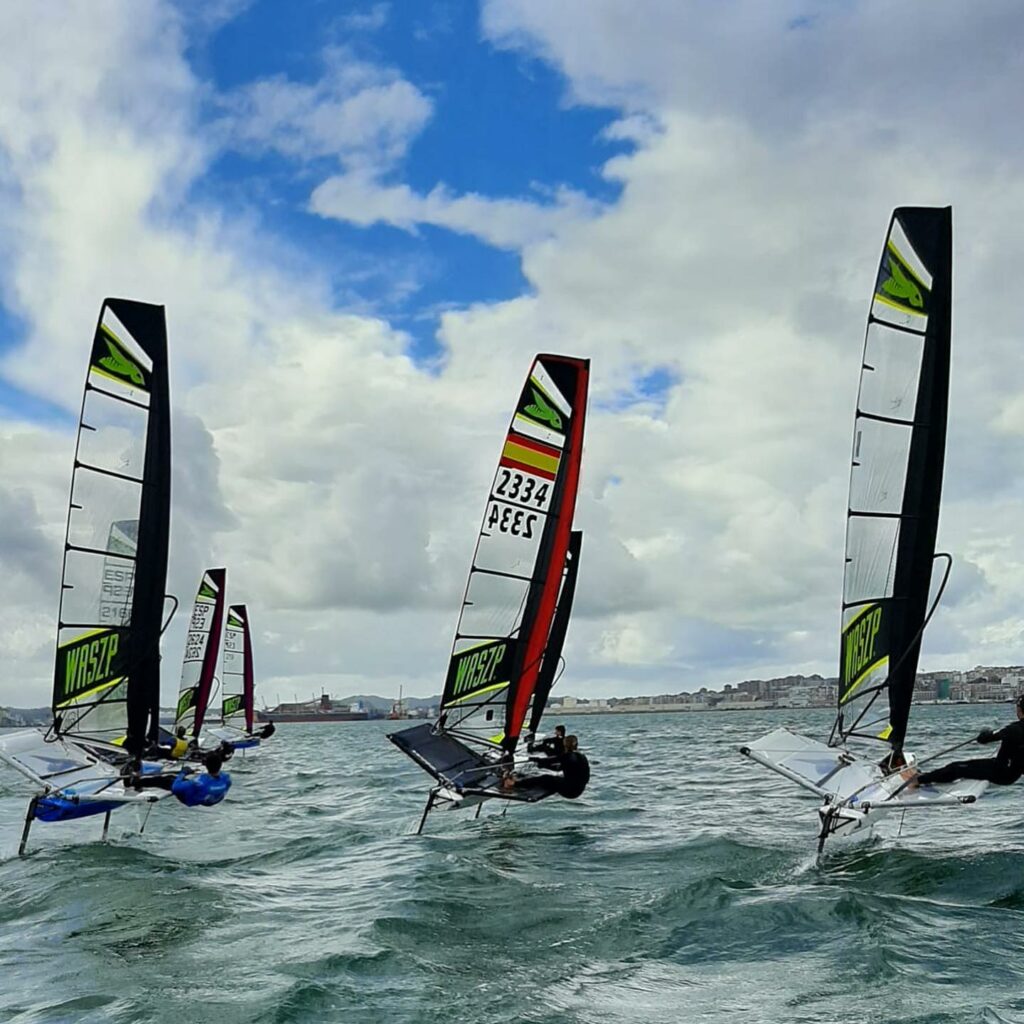 The European Games is set to kick off the European season with a bang! In the lead up to
the event, there are plenty of opportunities to get on the water and refine those foiling skills.
The Spanish WASZP agent has set up a number of training and racing opportunities in
Barcelona and the surrounding area over the winter period and can offer boat storage and
transport solutions to ensure your boat gets to the Europeans from the training base. Prior
to the European Games, there will be a four-day clinic from 7-10 April hosted by top WASZP
coaches for those looking to maximise their sailing over the Easter period.
All of this rolls into a ramped-up EuroCup series and record-breaking WASZP Games in
Garda in July. The 2022 season is looking awesome.

To reserve your accommodation at CAR, contact CAR directly at carmurcia@carmurcia.es.
Tariffs start from as little as €13 per person (see below), per night including breakfast!