With an epic northern summer now transitioning to Autumn, the 2021 WASZP Season is still firing, with the Irish Nationals and USA Nationals taking place over the weekend, as well as a smaller event in Buenos Aires.
One thing has been consistent over the last month and that is some epic results from our incredibly talented Women in WASZP sailors. Firstly, Mathilde Robertstad of Norway became the first female sailor to win a EuroCup leg at Kiel Week in Germany and has been followed by further impressive results by CJ Perez taking the overall win at the USA WASZP Nationals and Hattie Rogers continuing her consistent season with a 5th at the Irish Nationals.
Hawaiian sailor CJ took the win in front of a quality field including multiple champion Sam Blouin who came in 2nd. CJ is a female athlete on the United States SailGP team and jetted out straight from the nationals to Cadiz for the Spain SailGP. Perez credits her training in the WASZP to gaining the skills she needs to be a valuable member of the greater US SailGP Team.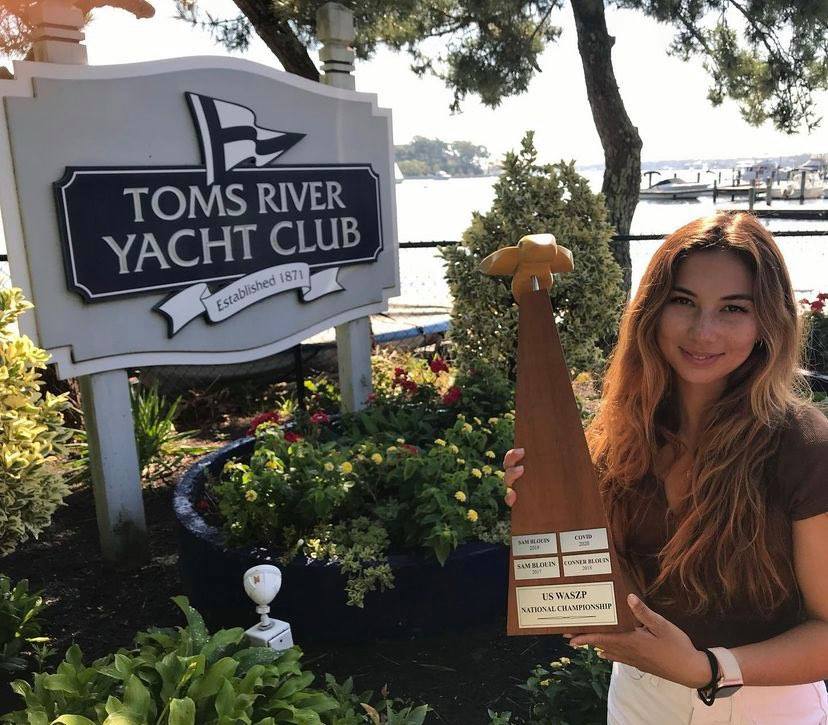 There are many countries around the globe currently investing and doing fantastic things for Women in WASZP. The Norwegian program Foiling Norway has been a leader since the WASZP first emerged in 2017, with some incredibly talented sailors really taking it to the top of the leaderboard. Nora Doksrod won the Women's European Championship and took it right up to the rest of the fleet with some great top 10 performances.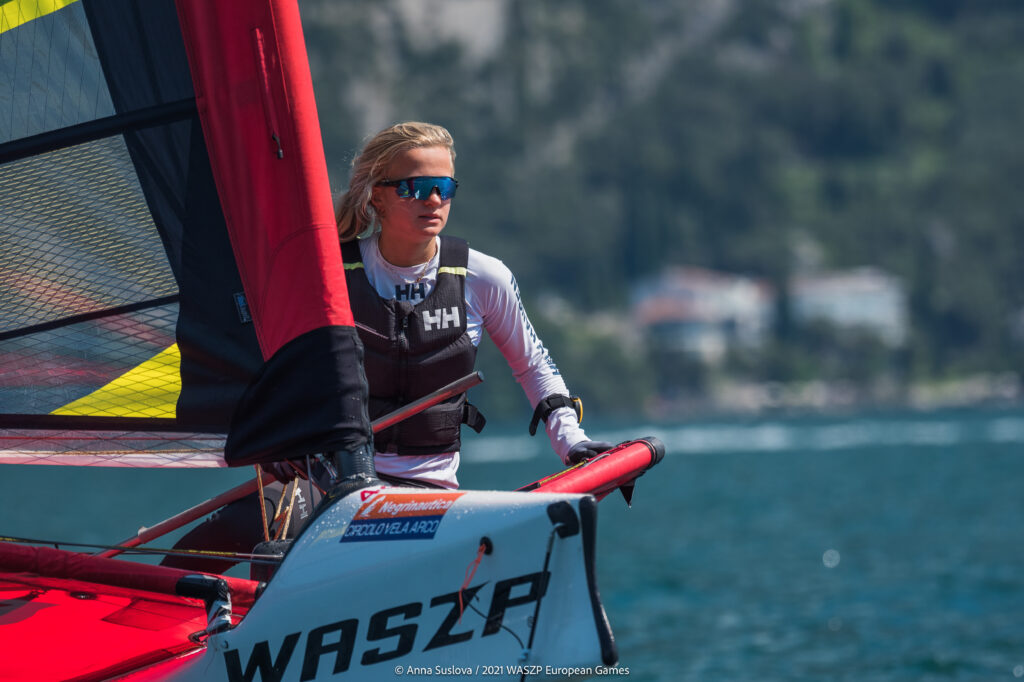 Hawaii is another country that has really taken to the WASZP and provided a pathway for retention for both male and female sailors. Pearl Lattanzi and CJ Perez lead the way in Hawaii and are great ambassadors for the next generation coming through the ranks. The Hawaiian program is up to 16 boats in total and has an ever-increasing female presence, it is awesome to be able to keep these girls sailing well beyond their youth sailing and provide pathway opportunities for more girls into the SailGP environment.
The UK is also really gaining momentum with a significant number of female sailors taking the step out of youth sailing and into the WASZP. Hattie Rogers has been instrumental in championing the movement and the growth is super impressive, with many 49FX girls looking to jump into the class alongside their Olympic campaigns, highlighted by WASZP Sailor Victoria Schulteis fantastic performance at the recent 49erFX European Championships.  It is a fantastic platform for sailors coming out of the 29er and Laser campaigns and continues their sailing at a high level. With a full European Circuit and with 2022 looking like a bumper major events year, with European and America's Championships, followed by the major International WASZP Games in Lake Garda 9-16th Of July, the class is going from strength to strength.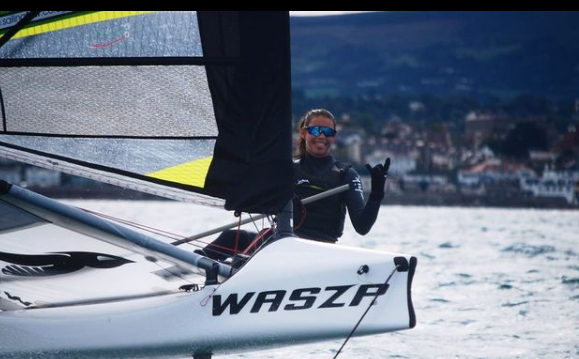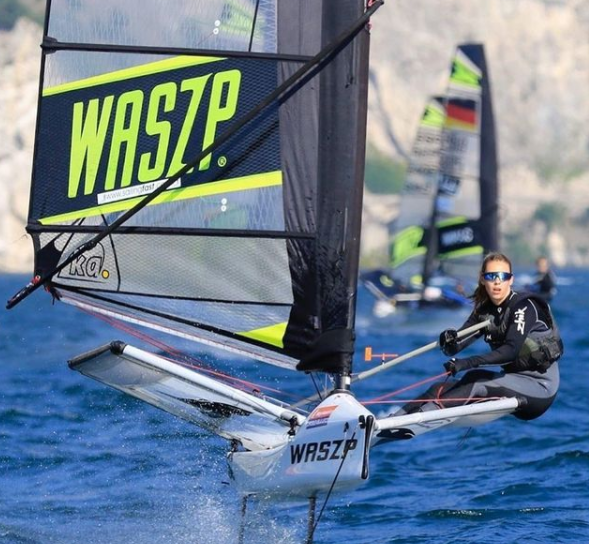 The final act of the northern summer will see the Spain EuroCup held at Roses 29-31st of October. There is only 12points separating Roberstad and Rogers for the overall Womens championship, it will be an enthralling battle. There is still time to enter the Roses EuroCup >>> https://racehub.waszp.com/eventdetail/27