The New WASZP_X 5.8m is now available. Getting kids foiling earlier in a safe and fun environment. Providing a clear pathway into senior sailing and retention through the existing WASZP 6.9m & 8.2m class. This is a class the whole family can be involved with!
Following in the footsteps of the WASZP 8.2m senior class, the same blueprint applies, it is fast, it is fun and the event scene is second to none. The WASZP has always prided itself on going to great foiling locations where people of all ages, male and female can enjoy glamour on and off water activities.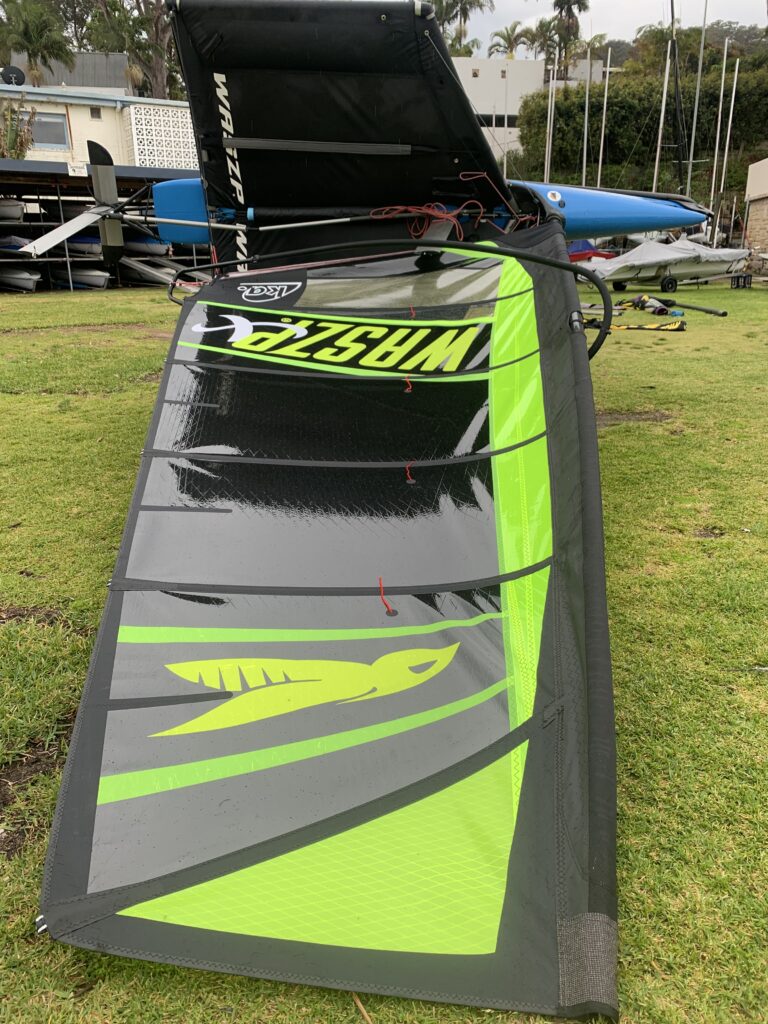 The youth side of the class is backed up by the SailGP INSPIRE Youth Racing Circuit, which follows the F50 circuit around the globe, giving 8x male and 8x female sailors under the age of 21 the opportunity to spend a week in the life of a professional sailor and compete on the main stage.
The WASZP_X provides a new stable wing frame and lighter rig, this allows an easier learning curve for young kids stepping out of junior classes like the Optimist and O'pen Skiff classes, straight into foiling.
The benefit of this model is kids can transition from WASZP_X 5.8m > WASZP_X 6.9m and then into the senior class of the WASZP 6.9/8.2m class by only changing a sail, mast bottom section and front and rear wingbars. An upgrade of around $AUD2,500 for each step after your initial purchase creates a lower overall lifetime cost to remain in the sport for life.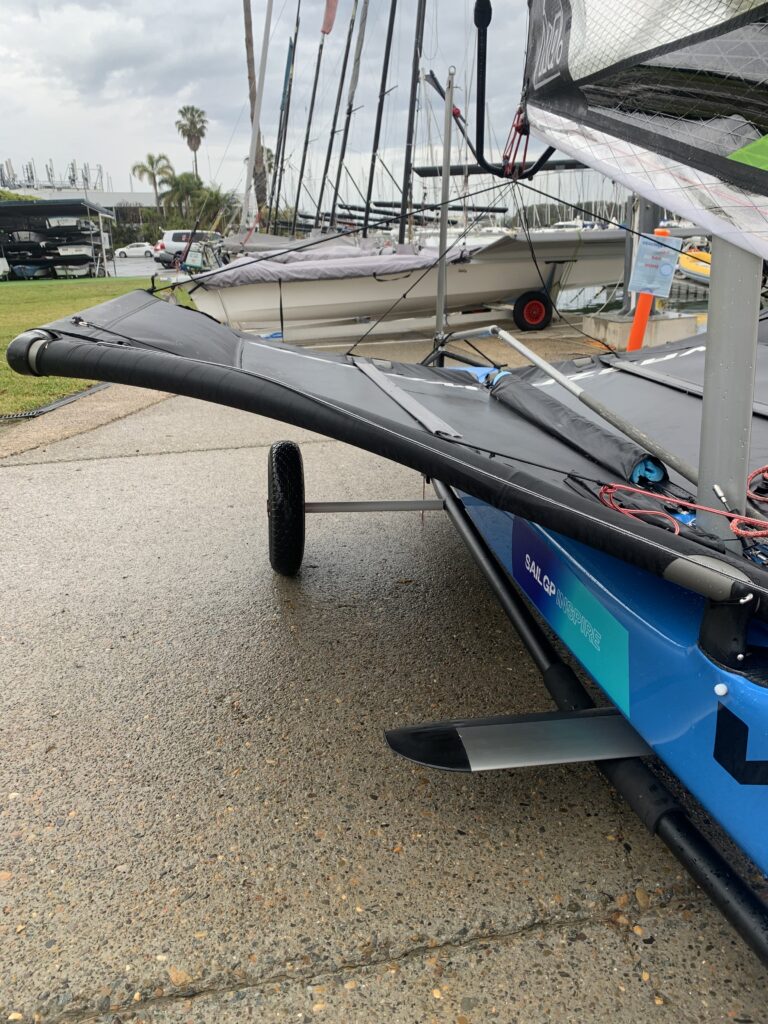 With a vibrant event circuit catering for everyone aged 16 > 65 the WASZP class has established itself around the globe with over 1250 boats now sailing worldwide. A presence in over 45 countries and national associations in over 20 countries it is truly the place to be. In 2022 the major event circuit will expand with first-ever America's Championships to be held at Richmond Yacht Club, San Francisco March 15th – 19th and the European Championships to be held in Mar Menor (Spain) 13th – 17th of April. Then the International WASZP Games will take place in Malcesine Lake Garda 9th – 16th July 2022, this will also be the first opportunity for the WASZP_X to compete at the International level!
If you would like more information on the WASZP_X or WASZP Class head to www.waszp.com/pathway