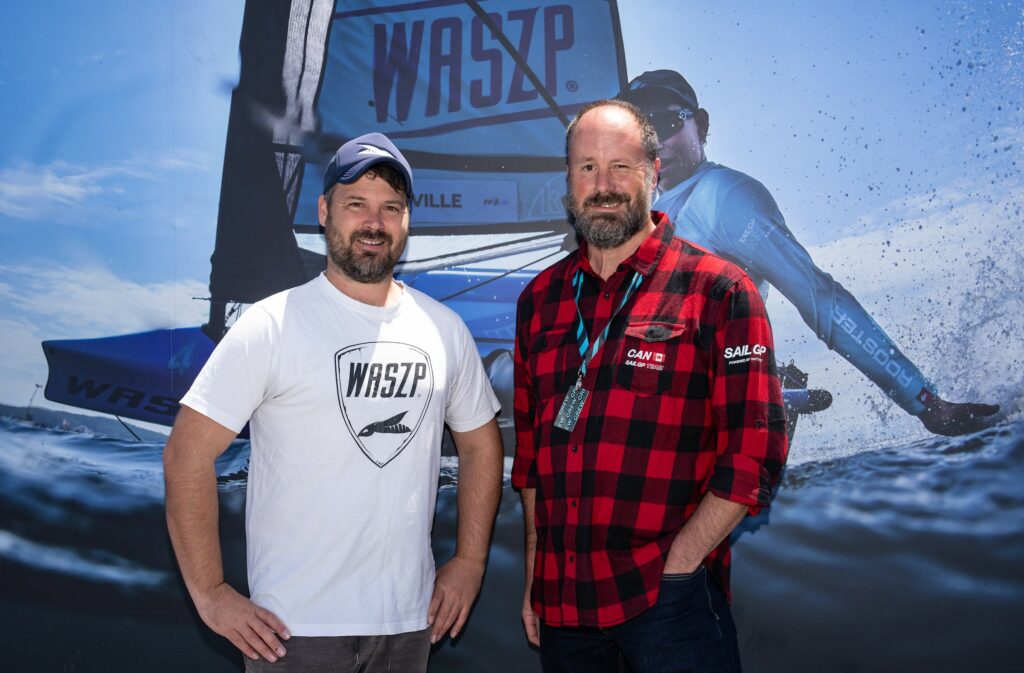 After the considerable success of the first 12 months of the weCANfoil program in Canada, WASZP is pleased to announce that it will be extending its support of the program for an additional year, solidifying the future of WASZP and foiling in Canada and wider North America.
The collaboration has been fantastic since the program was launched in 2022, the aim for WASZP has been to create a legacy in Canada to change the face of sailing and take foiling to the masses. weCANfoil delivered over 500 demos to display the potential of the program. The result was recognised by collecting the 2023 Foiling Week Award for "Best Foiling Pathway Project" at the awards ceremony in Milan. In addition, WASZP was used for 4 of the 6 programs nominated, further solidifying our position in the market as the perfect place to establish your foiling skills and take a significant step on your foiling journey.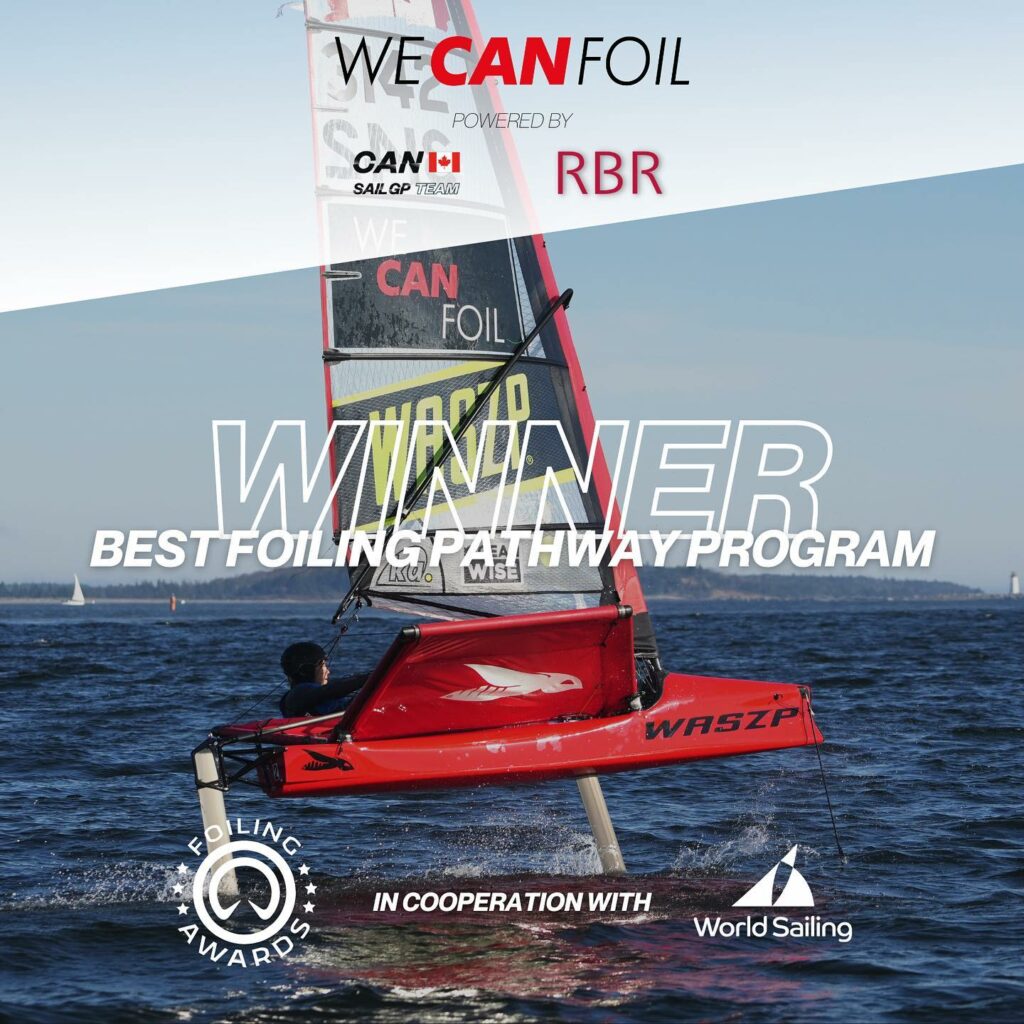 Marc Ablett, General Manager of WASZP says, "we are delighted to be joining forces once more and extending our relationship with the weCANfoil program in collaboration with Canada SailGP andNorth American WASZP distributor Trevor Parekh of Pitch Pole Skiff Products. This is a legacy piece for our company, the excitement of working with a blank canvas and creating positive change for the sport has always been at the forefront of our company's core values, we see no better vehicle than weCANfoil and Canada SailGP to drive this program."
The impact of season 1 of the weCANfoil program is already being seen, with record numbers of Canadian WASZP Sailors entered for the WASZP Americas Championships in Kingston Canada in late June. We expect that 50 boats will attend this event with 70% being from Canada, an exceptional result.
Marc goes on to say "we would like to thank Greg Johnson of RBR for providing unprecedented financial support in this program, Tyler Bjorn and Canada SailGP did a fantastic job in building the program in 2022 and Greg coming in to help build something sustainable with 3-years worth of support is an incredible vote of confidence not just in the program but also WASZP, it gives Canada exciting stability. The direction of working in each of the provinces, working directly with clubs and developing coaches in season 2 of this relationship is a positive step to take the 500 sailors who tried the boat in 2022 to the next level"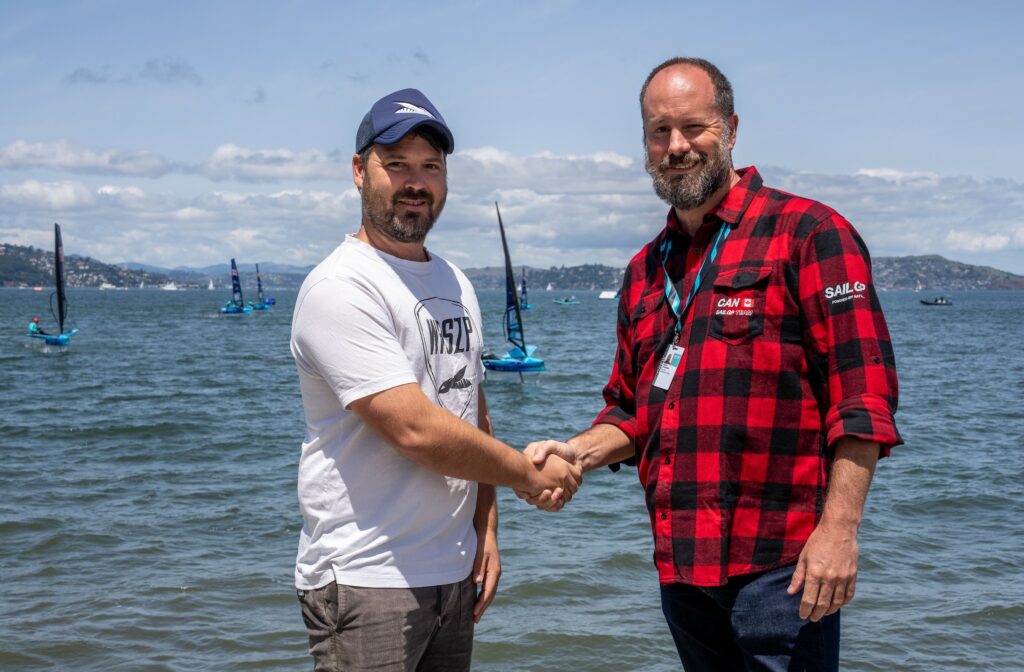 The spread into the USA with the program during the winter months will help create better spread and give the Canadian sailors more opportunities to develop their skills and compete in large fleets. As well, we hope to see a number of weCANfoil athletes heading to Australia in December for the International WASZP Games in Sorrento, Melbourne.