With a lay day scheduled between the Pre-Games and the beginning of the International WASZP Games it was a chance for the sailors to finalise their measurement, do some sightseeing and fine-tune their preparations for the SLALOM event tomorrow which will start 5 days of incredible action on Lake Garda.
The Ora was strong today for those who utilised the time and hit the water, everyone is hopeful that this weather pattern continues for the week, if it does we are in for something special with 170+ WASZPs on the start line. With measurement and registration complete it was time for the fleet to re-convene and officially open the 2022 International Games.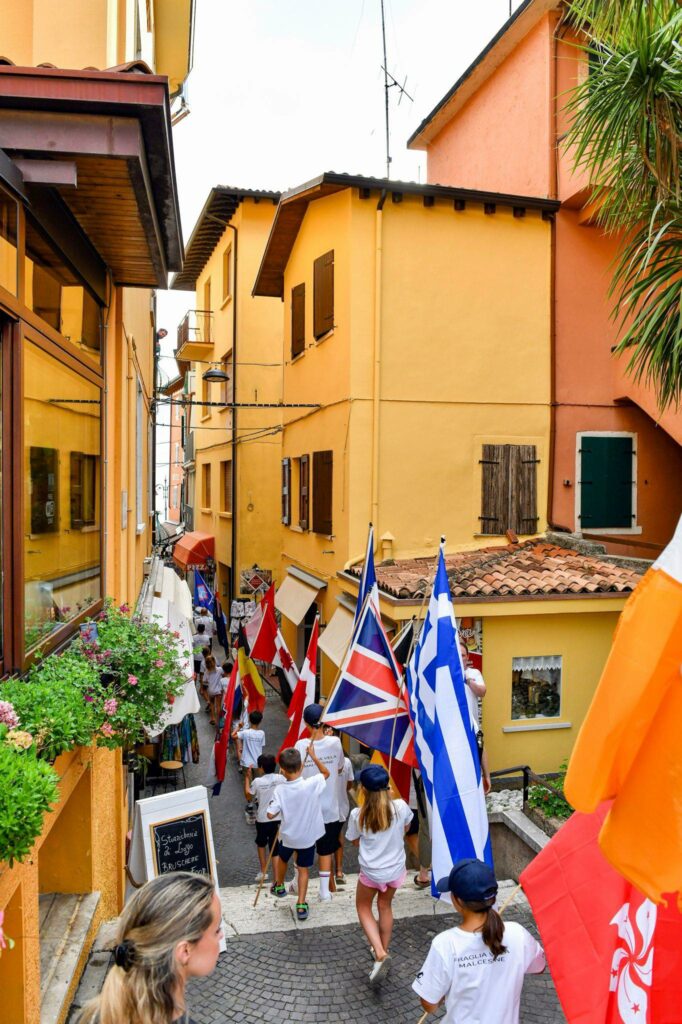 The official opening ceremony began with a parade, starting from Giardini di Malcesine to Palazzo Capitani and Buffet at Palazzo Capitani. An incredible experience for all those in attendance and a night the WASZP Class will remember for a long time. We could not think of a better location to kick off a week of festivities.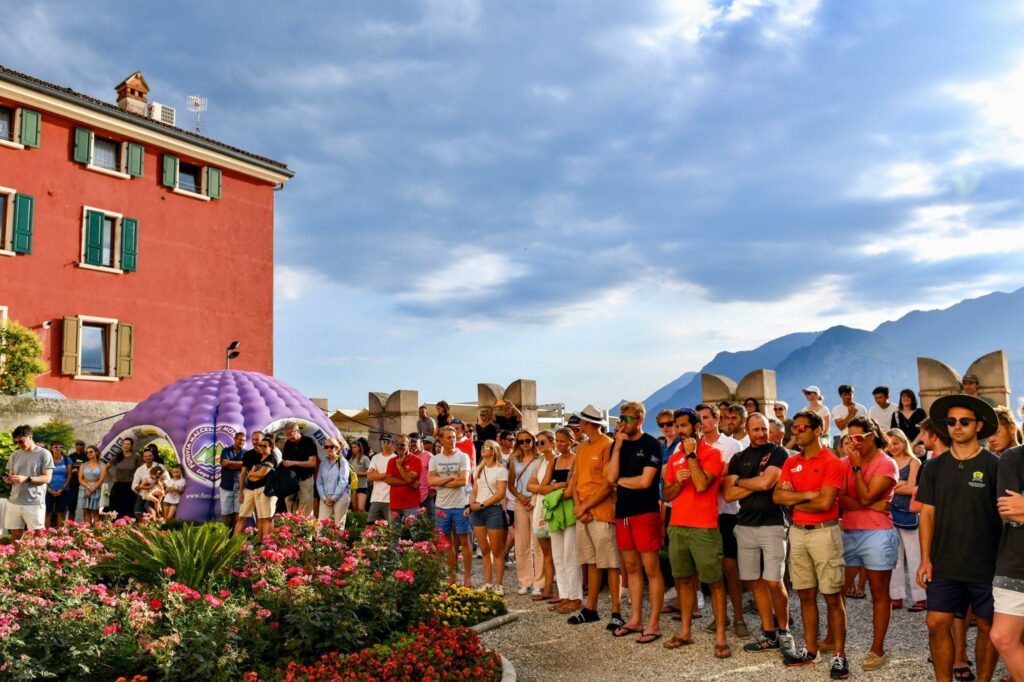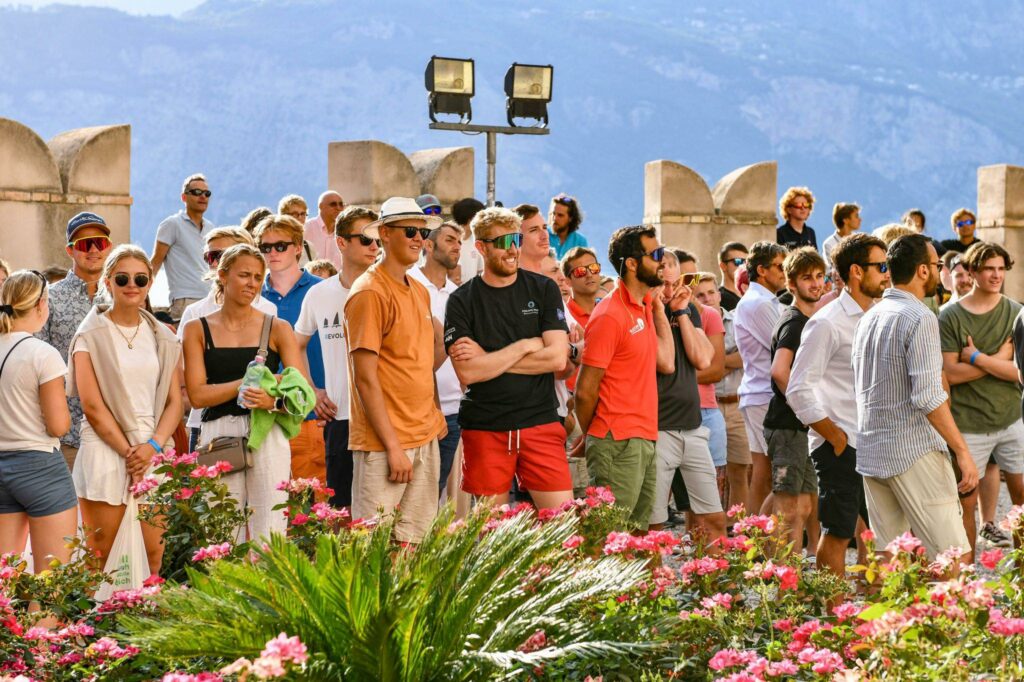 Tomorrow the 12th of July, we see 170 boats begin the event with a knock-out SLALOM tournament, to see who will be crowned the International WASZP SLALOM Champion. Stay tuned to all our social media platforms for all the action from day 1 of the International WASZP Games.
Stay tuned to our social channels:
FACEBOOK >>> https://www.facebook.com/thewaszp
INSTAGRAM >>> @waszp.tv
Tik Tok >>> @waszp.tv