Spain to host final WASZP EuroCup
As the European summer begins to wind down, the final WASZP EuroCup event will be held in Roses, Spain from the 29th – 31st of October.
ENTER NOW >>> https://racehub.waszp.com/eventdetail/27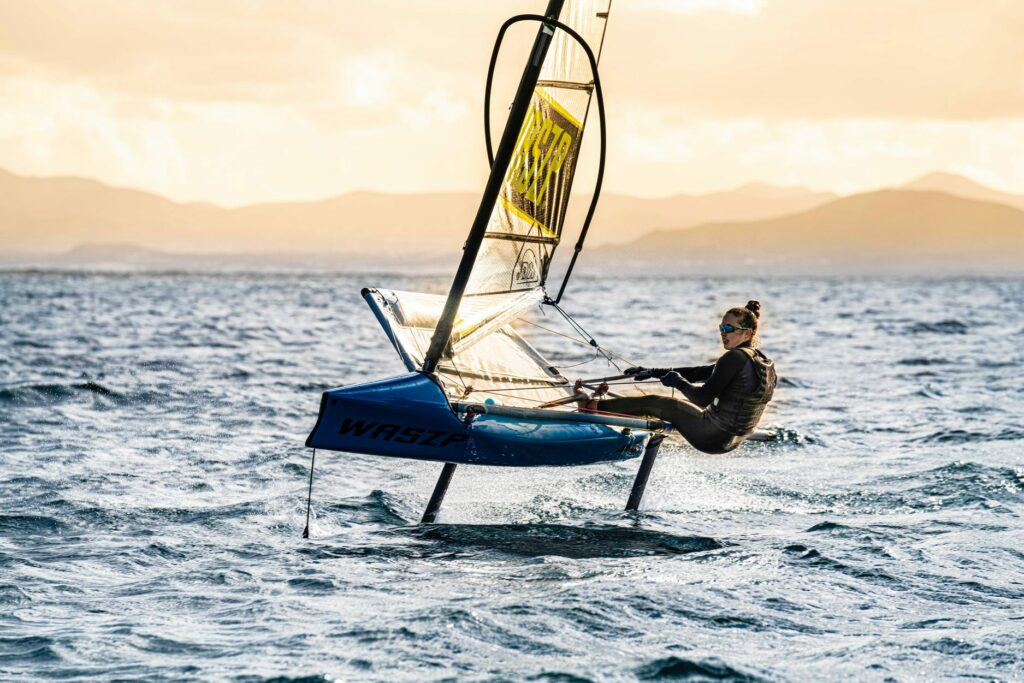 A total of 152 competitors have raced across the 5 events so far and we are expecting to add significantly to that with the EuroCup finale in Spain. The timing of the event provides the perfect opportunity for those who want to keep their boats in Spain over the winter and have glamourous training conditions in the lead up to the 2022 WASZP European Championships to be held in Mar Menor (Spain) from the 13th – 17th April.
Spanish agent Renting Ribs will be hosting many opportunities to race and train over the winter and can also provide transport options for boats to the 2022 Europeans. The 2022 WASZP Season is going to be massive with an America's Championships from the 15th – 19th March in Richmond, CA ahead of the SailGP Grand Final in San Francisco, the Europeans in Spain and the 3rd instalment of the International WASZP Games in Malcesine 9th – 16th of July.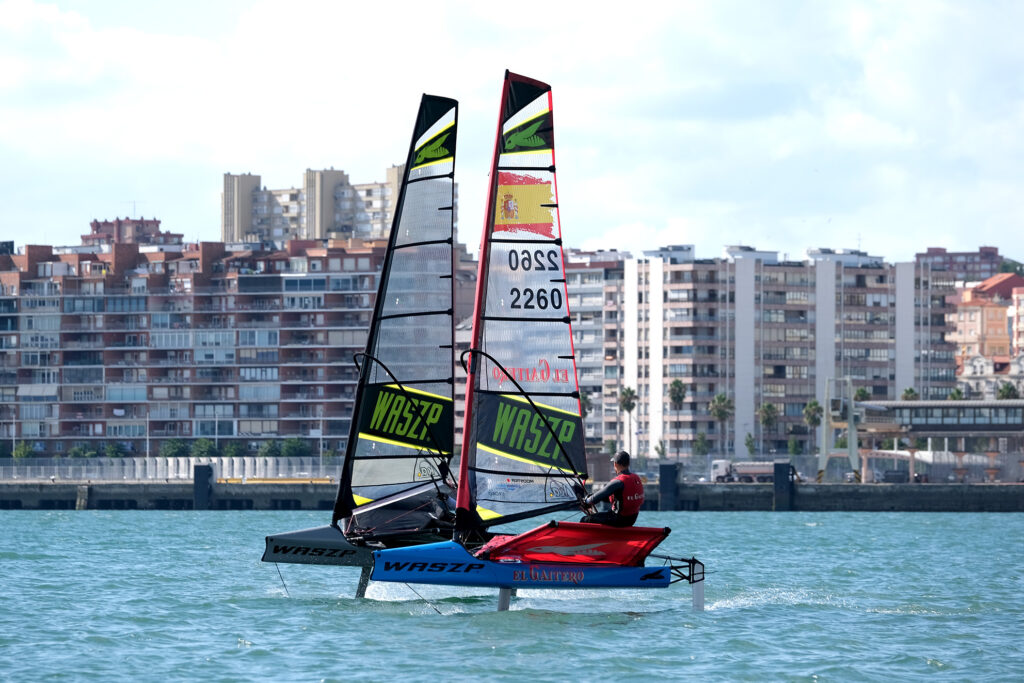 This is the first season the WASZP Class has been able to host a EuroCup circuit, with 6 events across the UK, France, Germany, Italy and Spain. All events have been well attended with the UK leg the largest with 54 boats.
On the leaderboard, Switzerland is emerging as a strong WASZP Sailing nation with Jann Shupbach leading overall standings, followed closely by Linus Rindfuser. There is pressure coming from UK, German and Italian sailors, with Matt Beck and Paul Farien competing strongly, along with the Savoini brothers.
The overall winner of the 2021 WASZP EuroCup event will walk away with 2 spectator tickets to the SailGP Event of their choice for season 3. There will be a host of other prizes available with podium and a Masters prize up for grabs. The WASZP Class is committed to going to great foiling venues and Roses is no exception. We cannot wait to see you there.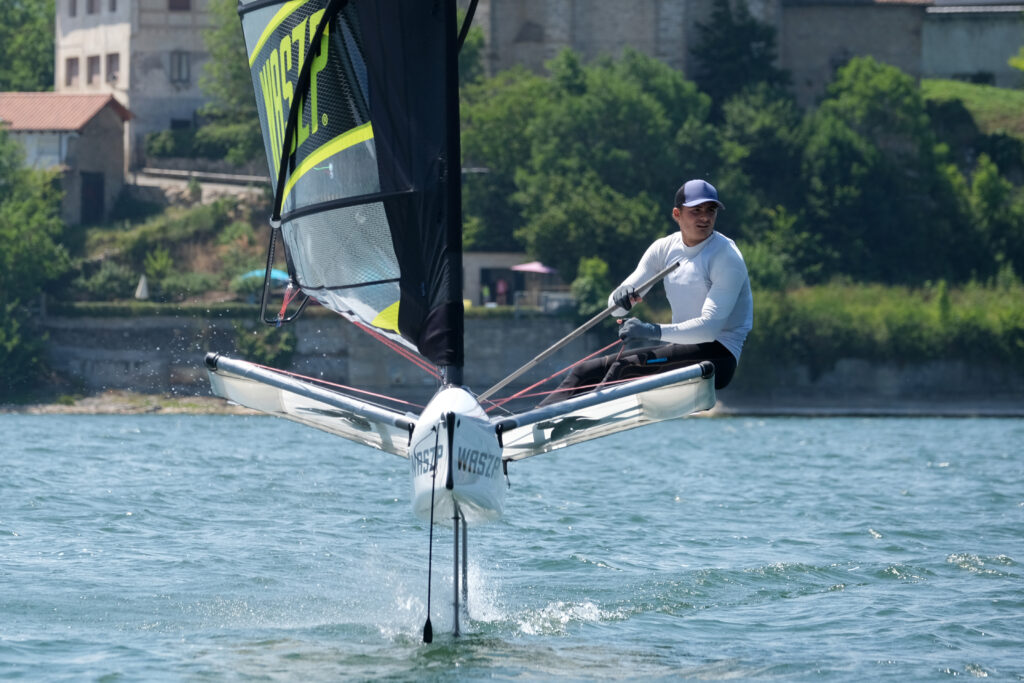 Spanish Racing & Training Calendar 2021/22:
October: 29-31 EuroCup, Roses
November: Informal training opportunities
December: 4-6 BISC training
January: 7-9 BISC training
February: 21-27 BISC training camp + regatta
March: 18-20 Palamós regatta
April: 13-17 European Games
For more information about the Spain EuroCup, 2022 Major Events and the winter program in Spain, please contact >>> class@waszp.com or david@rentingribs.com