Well our return to international events is nearly complete. After a whirlwind 18 months navigating covid-19, restrictions, lockdowns and venue changes we are now just 15 days away from the 2021 WASZP European Games hosted by Circola Vela Arco, situated at North Lake Garda. With 90 entries so far from 18 nations and expectations of over 100 boats it is amazing to see this class continue to grow at an amazing rate given everything that has occurred in the world since we last met in 2019.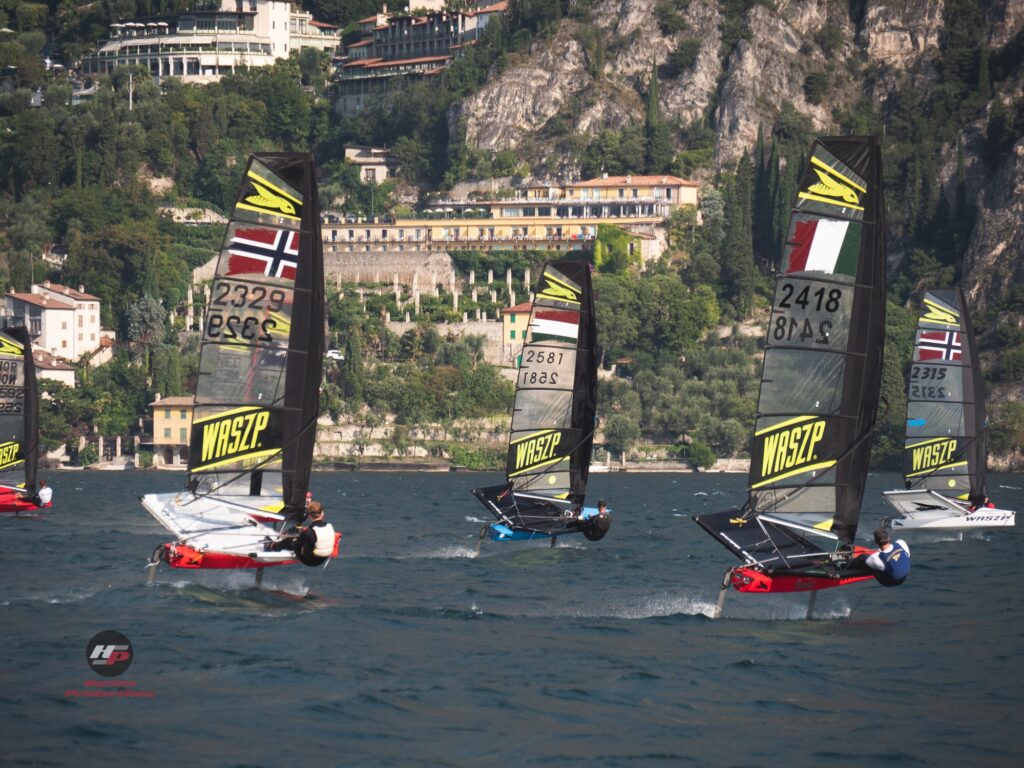 If you are looking to enter the WASZP European Championships you have until July 31st before a €60 late fee will be incurred. As with everything we do with WASZP affordability and accessibility is part of our DNA, we have kept the entry fee as low as we can at €210 for 5 days of racing including a regatta t-shirt. Remember you must be an International WASZP Class Member to compete in the Euros, this can be processed easily through Racehub.
ENTER NOW & PAY MEMBERSHIP >>> RACEHUB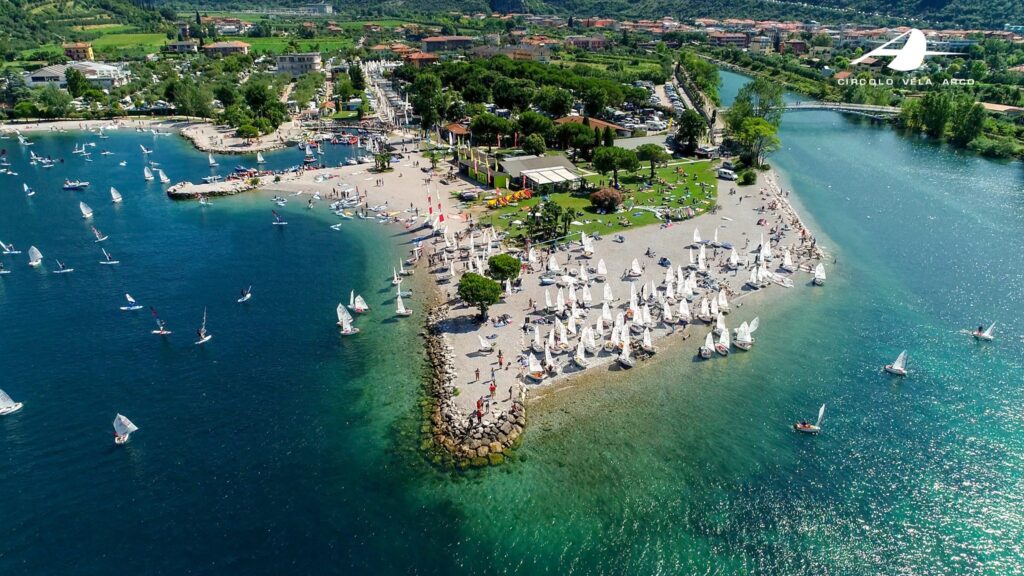 As well as the racing we endeavour to provide an 'elite experience' for all our WASZP sailors, with class partners Sailmon attending the event to provide a hub where you can learn and log all the important data you get off your Sailmon device. Don't forget to register your Sailmon max https://sailmon.com/waszp/register as a % of proceeds go back to the WASZP Class and enable us to put on even more quality events.
We will also have a full spares shop on-site as well as access to a boat builder should anything happen, this all goes to the heart of enabling sailors to attend the event with no anxiety of whether they will be able to source a part or fix their boat should they have an incident.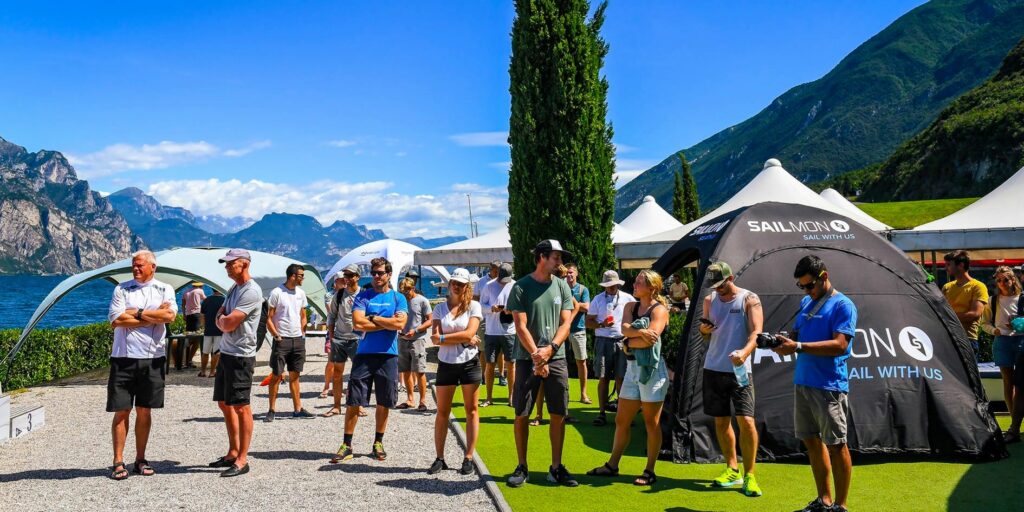 The inclusive nature of the WASZP ensures that people of all skill level should feel they can attend these events and go through the learning process in an enjoyable environment, our top level sailors are always willing to assist all sailors to ensure they get over the learning curve as fast as possible. The racing format caters for all skill levels from top class racing at the front of the fleet, to people racing for the first time.
Lake Garda and the nearby townships of Torbole and Riva del Garda provide an amazing array of social options, beach clubs and tourism opportunities. This is a great opportunity for family and friends to get involved and attend an amazing event.
If you are from the UK and looking to attend, you require a 48 hour test and passenger locator form completed once in Italy. No quarantine is required, as the event is recognised by the national federation. For more information please contact Class Manager Martin Evans class@waszp.com