This Friday, will see 30+ WASZPs descend on South Lake Macquarie Amateur Sailing Club for the National Championships. As with last season the event had a last minute venue change when it became untenable for the Western Australian division to run the event for the second year in a row. We thank SLMASC for stepping in to host the event.

There is still time to ENTER! >>> https://racehub.waszp.com/eventdetail/76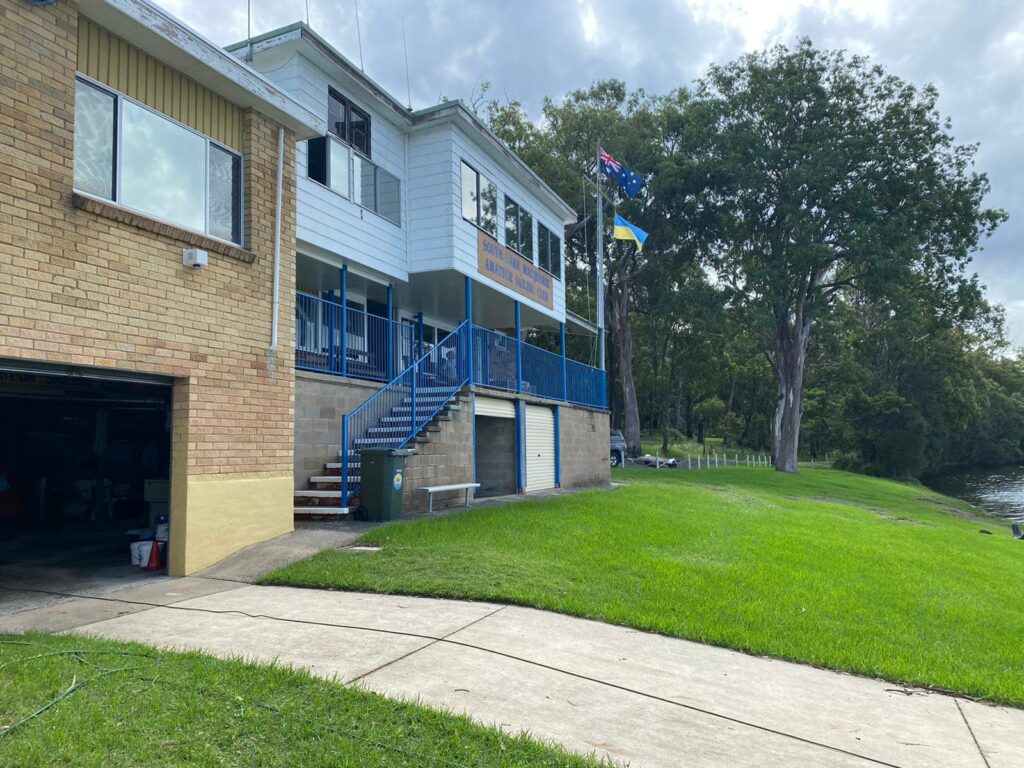 Due to the late notice, finding a spot on the calendar has proven a challenge with the long weekend in March in Victoria traditionally a weekend of major events. With many of our youth sailors, sailing both the WASZP and other youth classes and the lack of WA representation for the 2nd consecutive year, fleet numbers have remained stable but the potential is massive once we can get back to our traditional Australia Day timeslot, with over 130 boats around Australia, finding that timeslot that works for everyone is critical.

Nevertheless, a great competitive fleet, with a great cross-section of ages synonymous with WASZP sailing is good to see. We expect great battles in each division, with Super-Master, Master and Apprentice looking at very competitive fleets.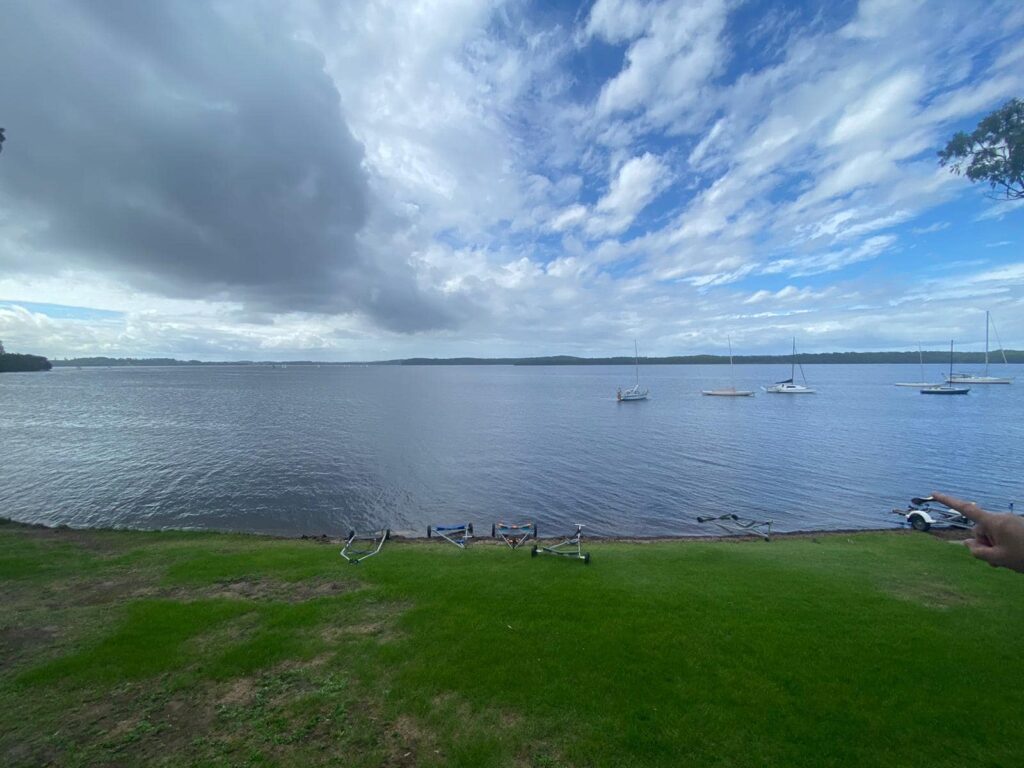 The protagonists from the last couple of Nationals will again clash at the top of the fleet, Jack Ferguson, who has won the last 2 National Championships will go in as the favourite. Jack also won the SailGP INSPIRE Youth Racing event in Australia before Christmas and will be on a plane in 2 weeks' time to compete in the Grand Final in San Francisco. If Jack takes the crown, he will receive a cash fund to enhance his professional sailing, plus a development role with the Australian SailGP team. You only get these opportunities in the WASZP Class and we wish Jack well.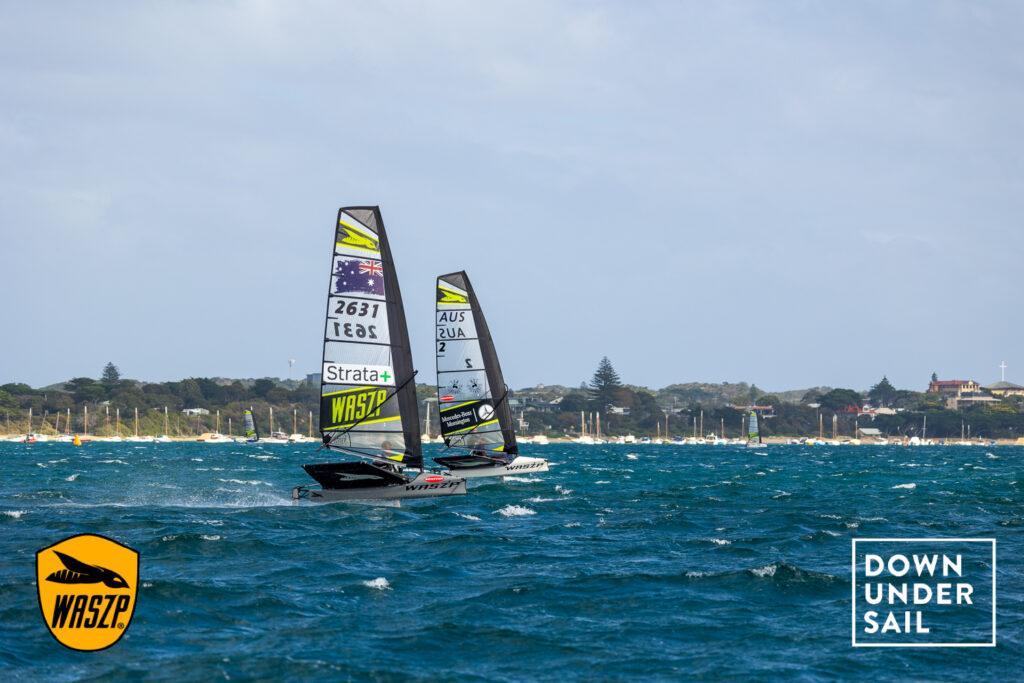 Others contending for the crown will be Ben Gunther and Jack Felsenthal, both have shown they are capable of winning a major championship and this may be the week! Ones to watch will be Hugo Allison from Tasmania, Keizo Tomishima from Sydney and Pat Distefano from Victoria, who have all improved out of sight this season.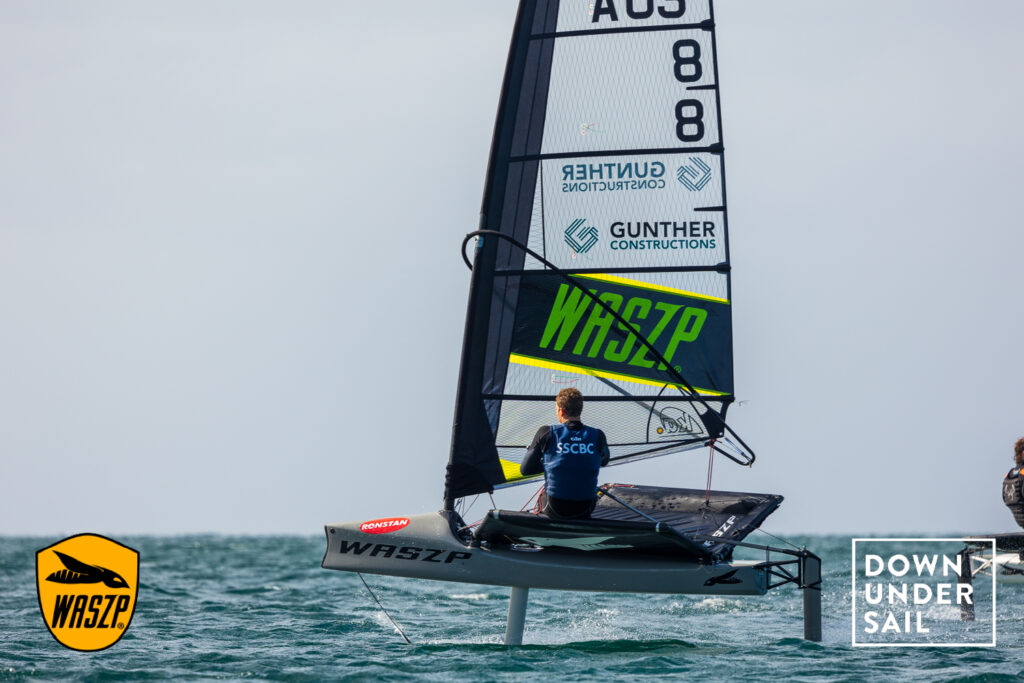 With a strong contingent of 12 sailors heading to Lake Garda in July for the International WASZP Games, this will be the last opportunity to tune-up prior to that event, which should attract 200+ competitors.
We look forward to bringing you all the action from the 11th of March – 13th of March and can not wait to get back to Perth in 2023 for the 6th Australian National Championships over the Australia Day period.