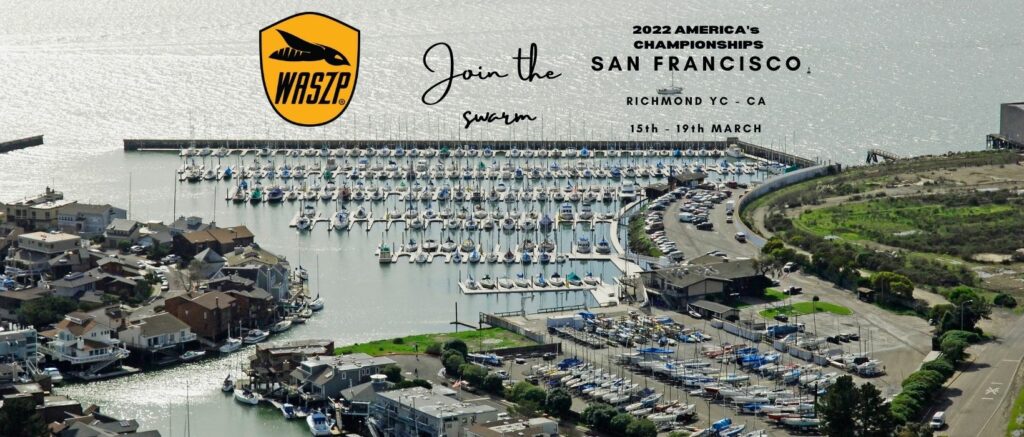 Entry is open for the first-ever WASZP Americas Championship. The championship will take place at Richmond Yacht Club, USA where sailors are set to enjoy the famous waters of San Francisco Bay ahead of the SailGP season 2 final. The international WASZP class, US WASZP class and Richmond Yacht club look forward to welcoming 60+ sailors from both coasts of the USA, Hawaii, Canada, Brazil, Argentina, Chile and perhaps even SailGP for a truly international competition.
You can ENTER NOW – PAY LATER at Racehub >>> https://racehub.waszp.com/eventdetail/62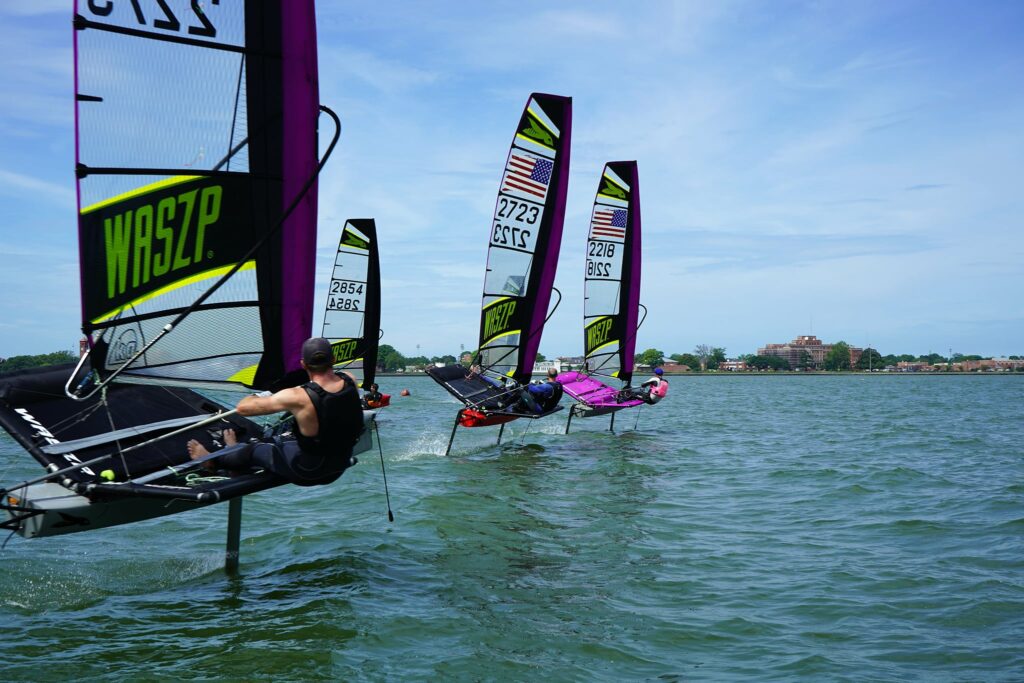 The schedule is set for a four-day championship from 17-20 March 2022, including a dedicated slalom tournament and classic WASZP socials. Competitors of all abilities are encouraged to join the swarm and experience the magic of WASZP racing. Sailors making the trip also have the option to stay on an extra week to experience WASZP's involvement in SailGP Inspire and take in the spectacular F50 grand final racing on the weekend.
Brand new charter boats are available for international competitors and low-cost logistics solutions are being finalised for domestic competitors to enable as many sailors to attend as possible. East coast US sailors should speak with Clay Johnson about transport options to California and Canadians should get in touch with Trevor Parekh to work out their logistics. Hawaiians – you know the drill. All other nations should contact their WASZP agent or class@waszp.com to find the best solution for them.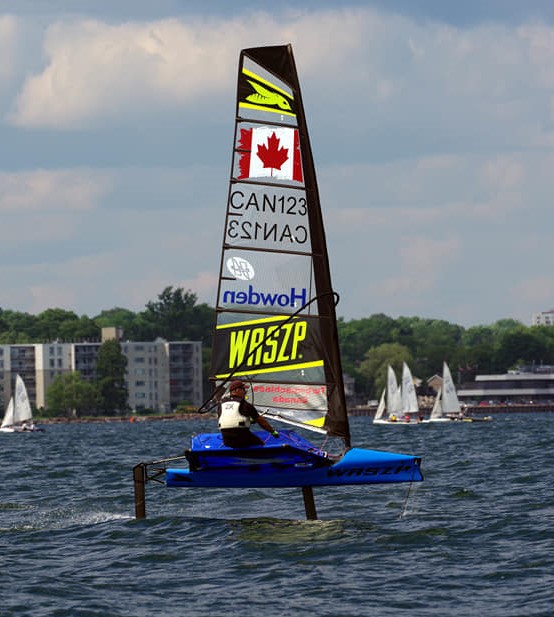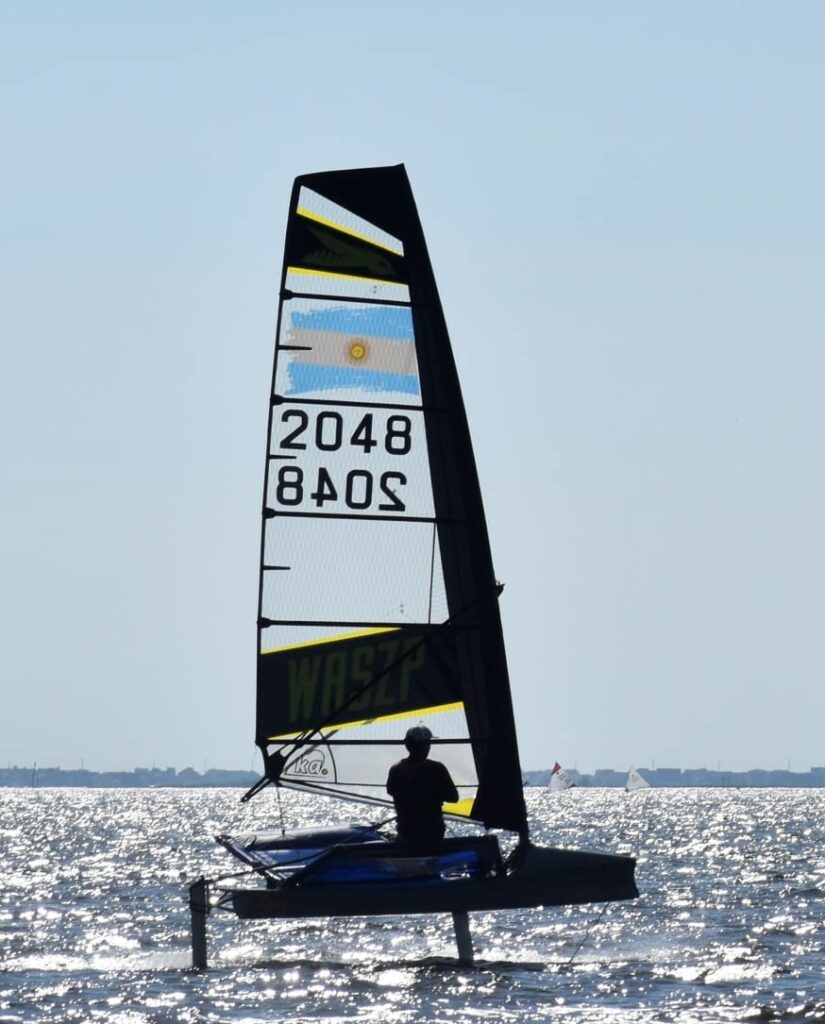 We are seriously stoked to get this event off the ground! This is set to be the biggest fleet of WASZPs ever to race in the Americas and the buzz around this championship will be unreal, with the hype around town for foiling going off the scale as SailGP rolls in. All eyes will be on Richmond as the first championship of the northern hemisphere season before we head across the pond for the European Games in April in Mar Menor and what will be a record-breaking International WASZP Games in Garda in July.
To enter, visit www.racehub.waszp.com/eventdetail/62.
To enquire about a charter boat, contact Clay Johnson or Trevor Parekh – or fill in the Expression of Interest form >>> https://forms.gle/oNKyDD8c865qUSRFA
USA Agent – Clay Johnson – clay@coliesail.com
CANADA Agent – Trevor Parekh – trevor@49er.ca
To volunteer to work on SailGP Inspire and get the behind the scenes F50 action from 22-27 March, contact class@waszp.com.