The WASZP EuroCup series returns for 2023 to complete the international calendar for Europe alongside the WASZP European Games, to be held in Quiberon, France in July.
The 2023 EuroCup series will consist of five events in five different WASZP nations, giving European sailors more access to high-calibre international racing and classic WASZP vibes across the entire summer season. The three best scores will count.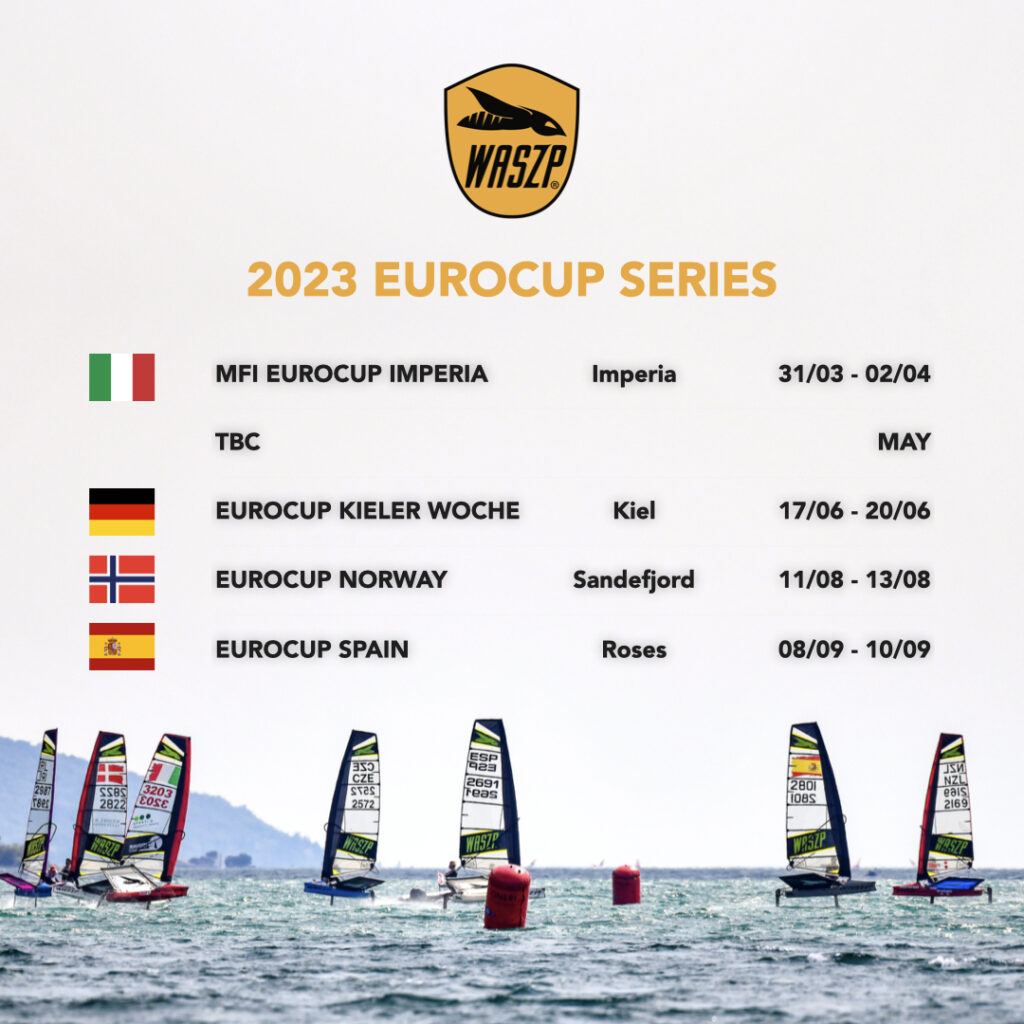 The first leg heads to Italy to kick the season off with the MFI EuroCup Imperia. The Italian fleet has made huge progress in 2022, boasting the most active fleet of sailors in Europe and ground-breaking inclusion in the Foil Academy FIV powered by Luna Rossa. This event is really going to set the standard for the big year ahead! Sailors should look out for training opportunities in the lead-up to the event offered by DryLaps.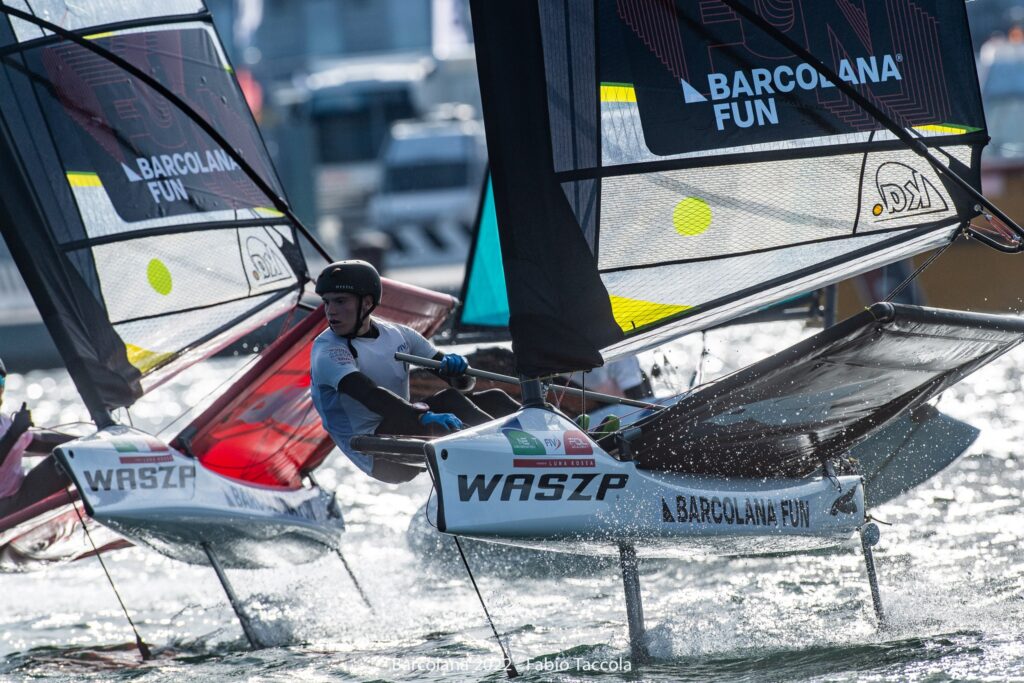 Leg 2 of the EuroCup will be announced shortly.
Leg 3 heads to Germany and the world-famous Kiel Week. Taking place a month ahead of the European Games, this event is sure to be part of the perfect run-up to Quiberon. The German fleet has always delivered some of the top WASZP sailors in the world and is growing by the week!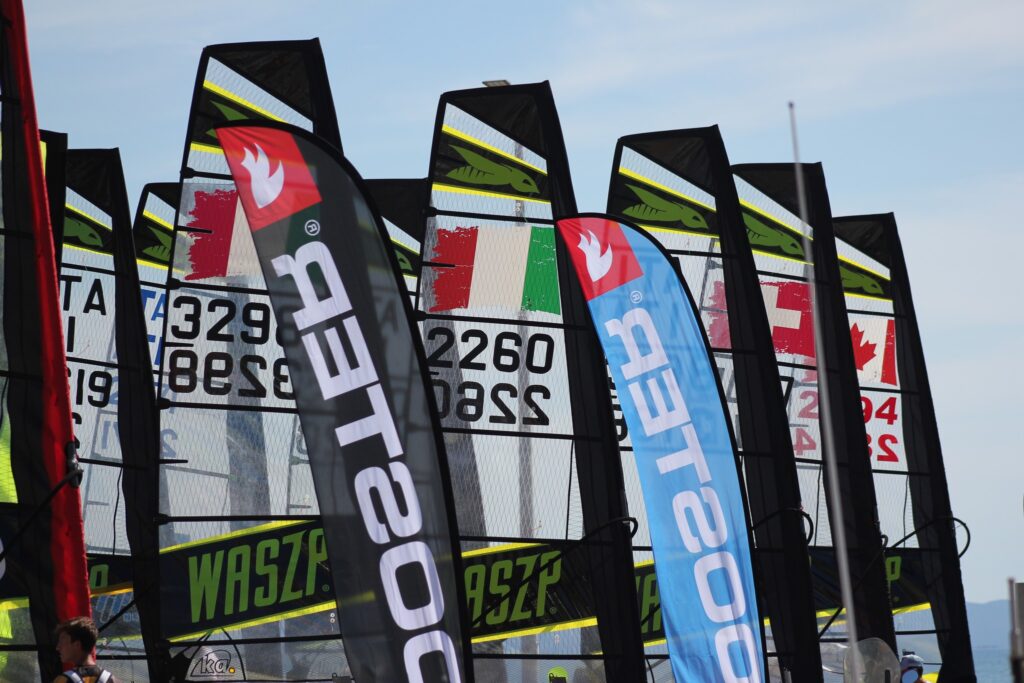 Leg 4 takes place in Sandefjord, Norway. The Norwegian WASZP fleet is well-known for putting in the hours on the water and time on the road travelling to events. The Norwegian program has been proven numerous times with outstanding results from Norwegian sailors across WASZP and SailGP Inspire events, with particularly exceptional performances from the Norwegian women. It's about time an international event headed to Norway to see where all this talent is coming from!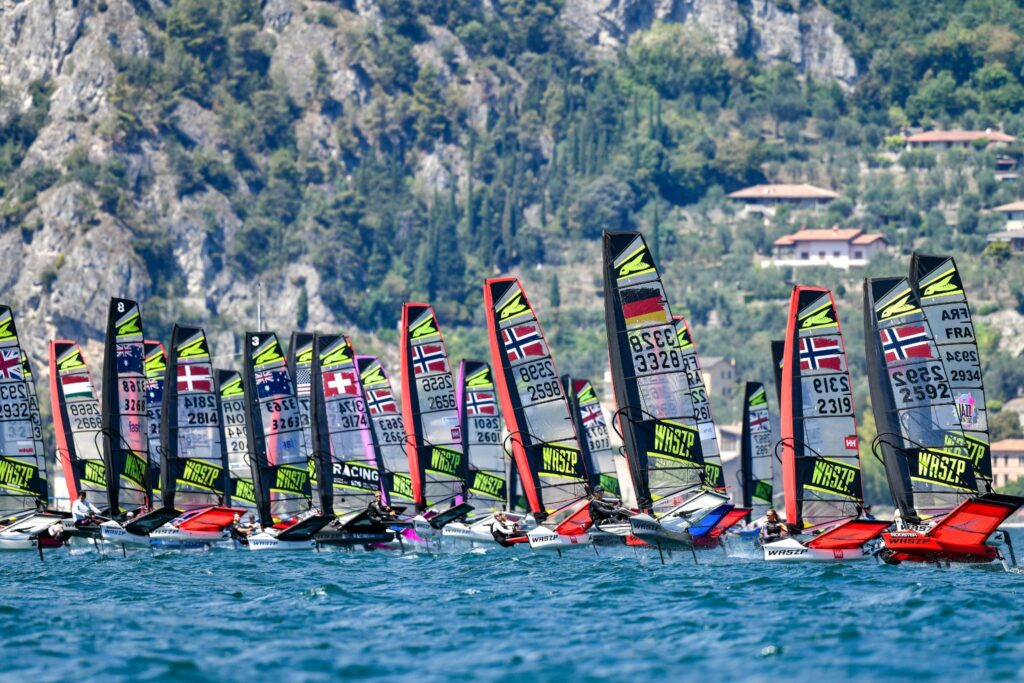 The final leg of the EuroCup heads to Roses, Spain where the growing Spanish fleet will be firing. There is a buzz building in Spain in the lead-up to the Americas Cup which is rippling through the WASZP fleet. Alongside the adoption of the WASZP into the Spanish SailGP team's pathway program, the Barcelona Winter Series this winter is setting the foundation for widespread foiling in Spain in the coming years and the WASZP is front and centre. Be prepared for a stand-out final to the European season before the fleet heads down under for the International WASZP Games in December!