With the extremely successful 2021 WASZP European Games now in the rearview mirror, the WASZP Class is setting the agenda for 2022!
3 Major Tier 1 and 2 events are slated for the 2022 season:
2022 America's Championships:
– Richmond YC in San Francisco – CA
– 15th -19th March 2022
– Just prior to SailGP Grand Final
– With strong fleets all over the USA and in neighbouring nations, we can expect fleets to come from Hawaii, Canada & South America to join the US fleet for an epic event to start the American season.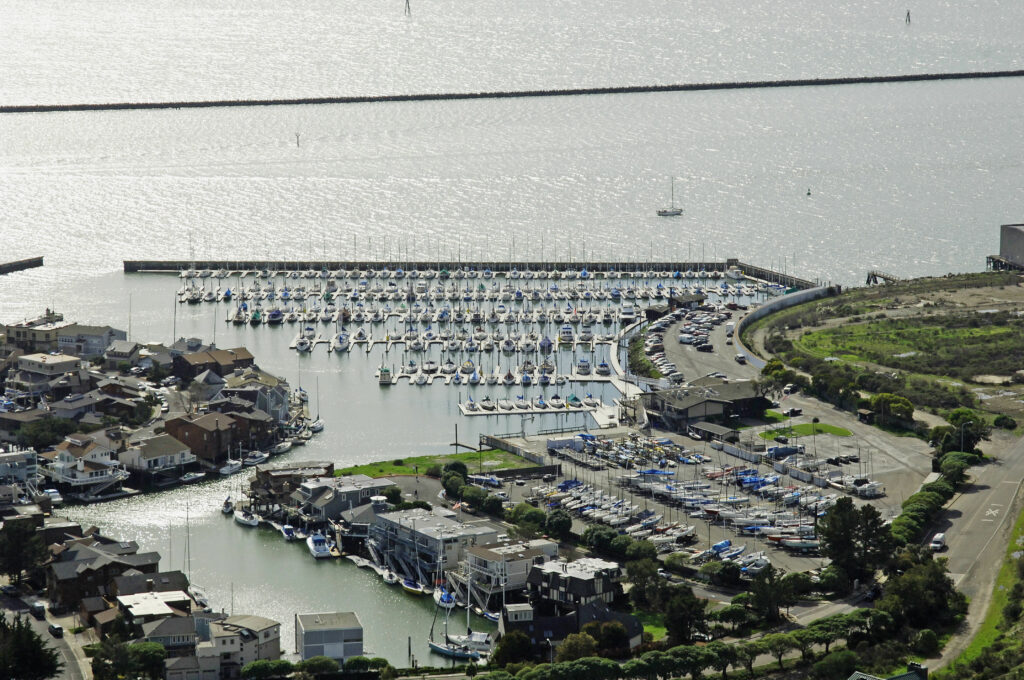 2022 European Games:
– Mar Menor – South of Spain
– 13th -17th April (Easter) 2022
– There is a fantastic opportunity to sail in Roses in the final EuroCup of 2021 in October and then leave the boat in Spain for winter training. Renting Ribs are looking to organise training at their base in Barcelona. Renting Ribs has extended an offer to transport boats between Roses, Barcelona and Mar Menor – Please contact david@rentingribs.com for more information about events and boats in Spain.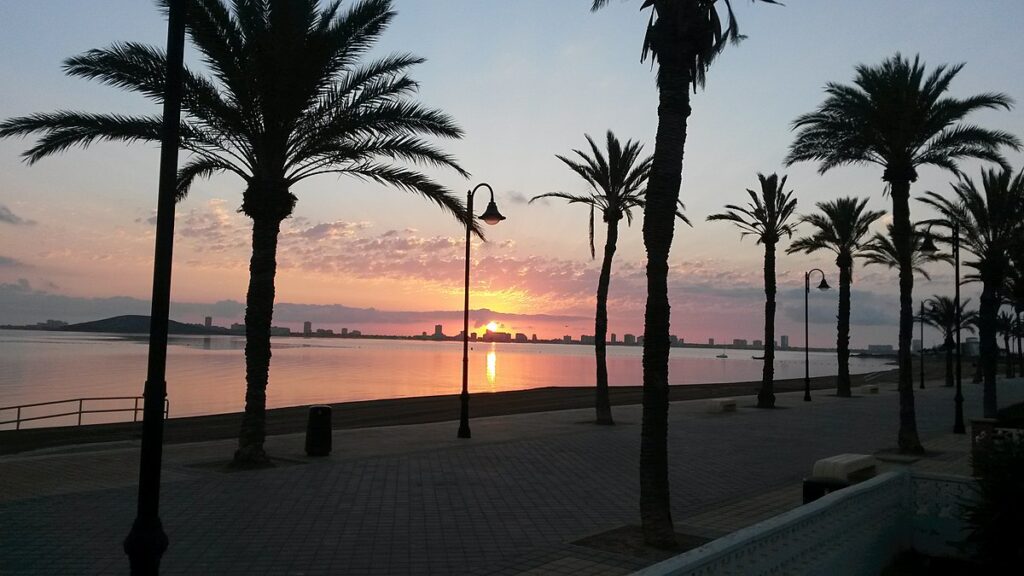 – Mar Menor is one of the hidden gems of foiling and the venue will provide the perfect early event to kick the season off and run-up to the International Games. Mar Menor is a geographical phenomenon acting as a small inland sea in the south of Spain. True to our mantra, we want to take our events to the BEST locations for foiling we can.
– Warm weather, nice wind and flat water to shake off the winter feels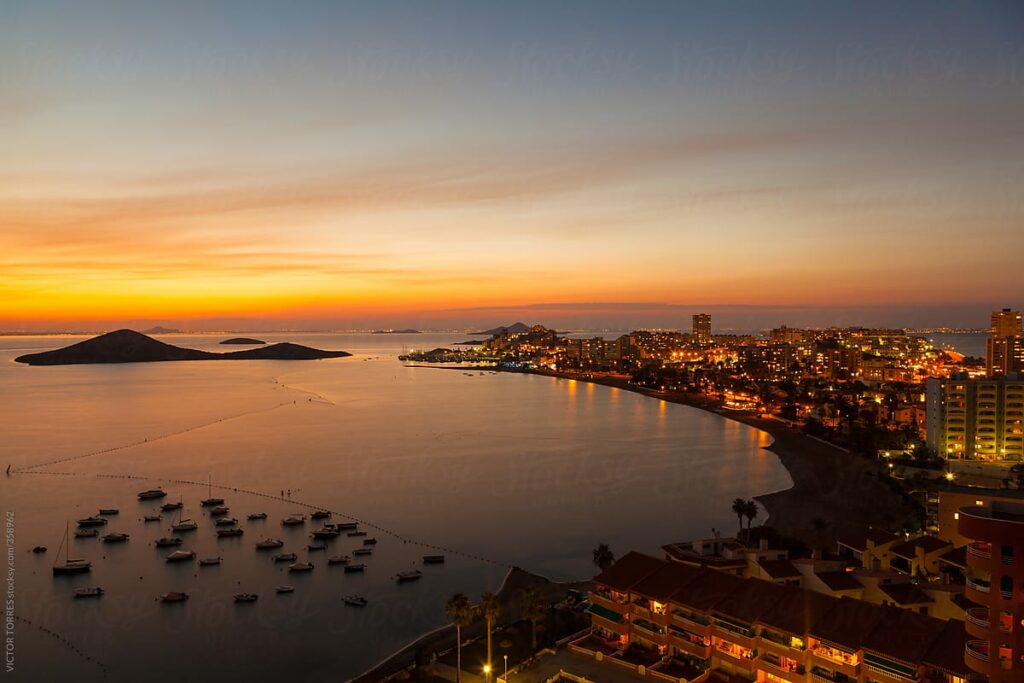 2022 International WASZP Games:
– 9th -16th July in Malcesine – 2022
– This event will be the largest WASZP event on record, with significant interest in the class and local domestic fleets thriving in over 40 countries, we can expect huge numbers to turn out at THE iconic location for foiling and the spiritual home of the WASZP Class.
– This will also coincide with the first international event for the WASZP_X class, who will sail the event as a separate fleet to the WASZP Senior class. This is an event where all abilities are welcome, the enjoyable laid back atmosphere of the WASZP is conducive to learning, while the top of the fleet is incredibly talented and elite-level racing, the top men and women in the class are always giving their knowledge back to the class.
– The level in the WASZP class at the front of the fleet is going through the roof, with the 2021 WASZP European Games something to behold. With even more talent lining up in the class for the 2022 season, both male and female, this will be the event of the year.