With border restrictions causing havoc with Western Australia over the traditional Australia Day Nationals timeslot, the Australian WASZP Association has made a swift decision to move the Perth National Championships to 2023 and bring forward NSW's hosting rights to 2022.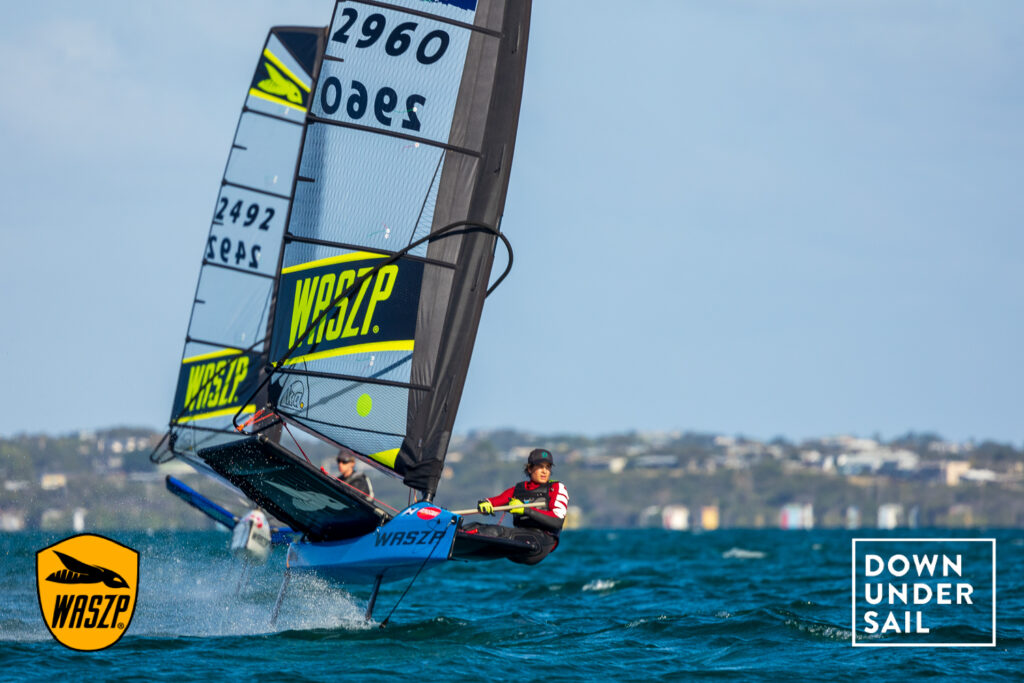 The 2022 Australian WASZP National Championships will head to Lake Macquarie for the very first time, with South Lake Macquarie Amateur Sailing Club being the host club and venue. The dates are set for the 11th – 13th of March as a Friday to Sunday event. This is a long weekend in Victoria which should enable strong participation from the southerners. This will be the final hit-out for many sailors ahead of the 2022 International WASZP Games on Lake Garda. With the strong interest of over 30 Australian's looking to make the trip to Italy.
With over 120 WASZP's now actively sailing around Australia, the 2022 Nationals will present for the first time since the 2020 event in Port Stephens where we will have an uninterrupted event. Expectations of over 60 boats attending the nationals are very realistic and with new fleets starting in Tasmania and QLD since the Covid break.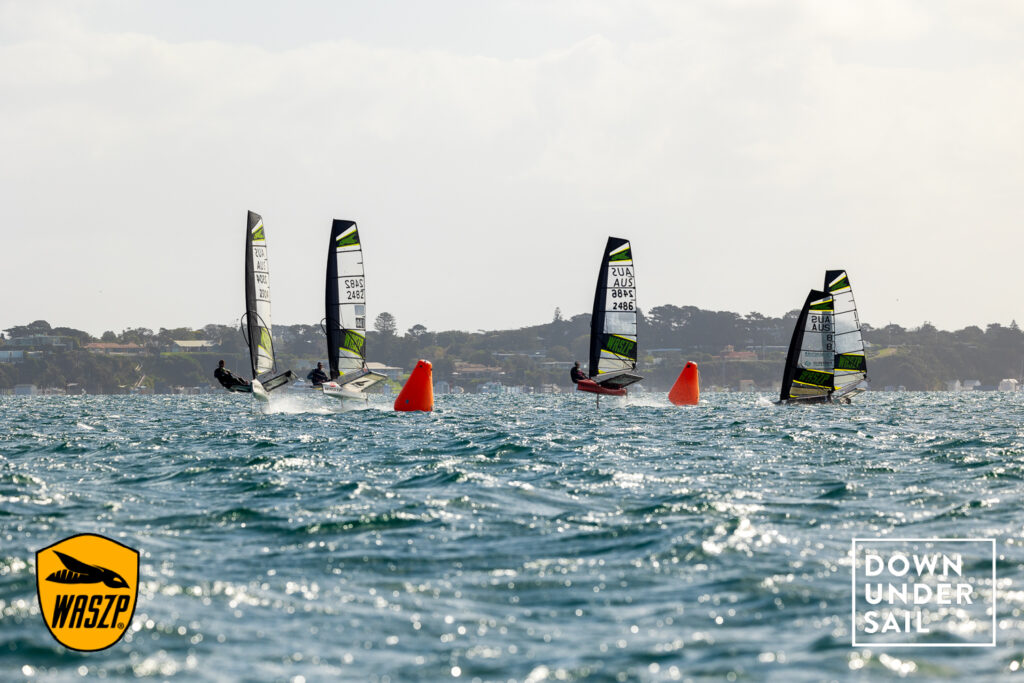 Victoria and NSW are still the major strongholds, boasting over 40 active sailors in each state, while WA is not far behind with around 20-25 boats capable of racing. We are expecting a strong WA contingent who will be looking for a National competition for the first time in a long time. The timing of the event will also allow the WA sailors to leave their boats over east to be packed in the container for the International WASZP Games.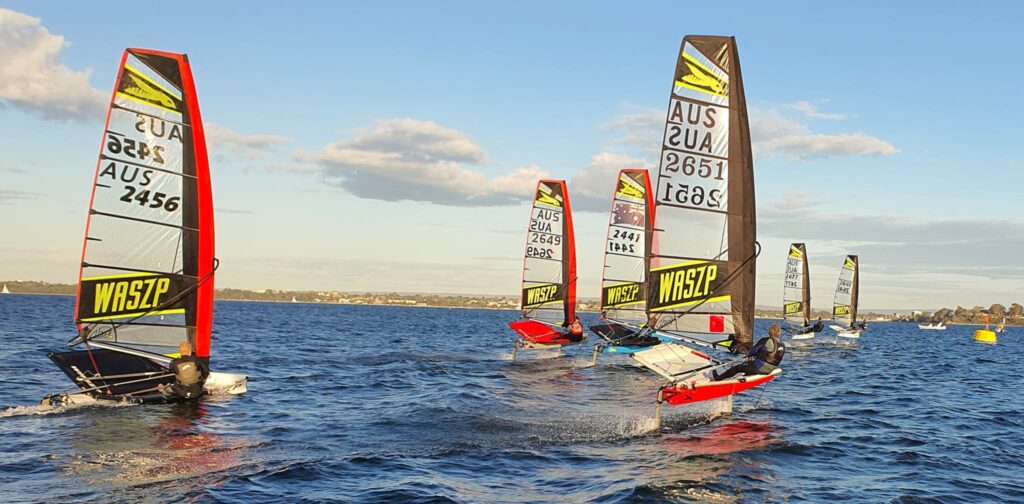 Lake Macquarie is just a sensational venue for foiling and ticks all the boxes of the WASZP Class, a premium level race-track, relaxed lifestyle and great hospitality. WASZP events have always been about inclusivity, with the open flow of technical information coming from the top sailors back through the fleet, going to events is the best learning accelerant you can have. If you are just starting out in the WASZP or looking to win the title, there will always be something for everyone, bring your family, bring your mates, the off-water is just as good as the action on the water and it is just a sensational community to be part of.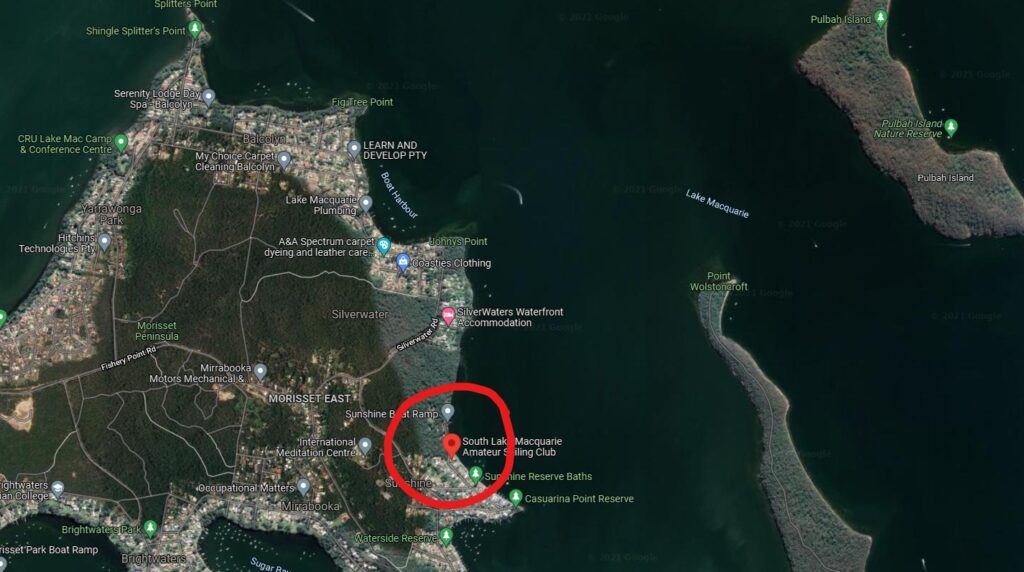 South Lake Macquarie Amateur Sailing Club has had a proud history in hosting major events, with the NSW Youth Championships being held over the last 3 years from this venue as well as recently the One-Design windsurfer Nationals with over 100 boards competing.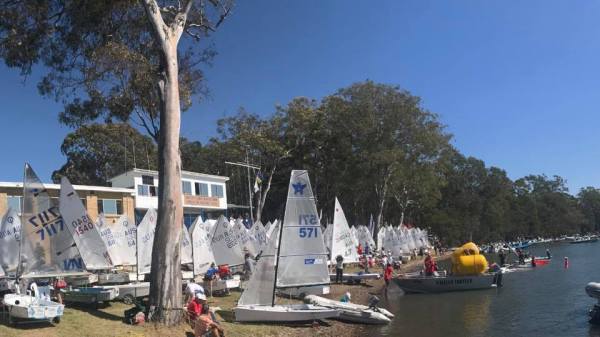 So what are you waiting for? Get into a WASZP today and enjoy everything fun, affordable, accessible, competitive foiling has to offer!